Anmck 8K HDMI 2.1 Optical Fiber HDMI Cable - Supports 48Gbps w/ Audio & Ethernet
Regular price
Sale price
$69.99
Unit price
per
Sale
Coming soon
This is the latest generation of premium quality optical HDMI 2.1 cables suitable for up to 8K.
2m in stock now, 20m and over ordered by request, allow 15-21 days for delivery.
Product Specifications:

Brand: Anmck
Name: Optical Fiber HDMI Cable

Version: 2.1

Resolution: Support 8K@120Hz 4K@60Hz

Bandwidth: 48Gbps

Interface: Type A HDMI

Shell: Zinc alloy

Connector: Gold Plated

Length: 1-100m

OD: 4.8mm
【Note】 This optic fiber HDMI cable is only one way transmission, not bidirectional. Please notice the "Source" and "Display ".

Product Features:

No any delay, High speed to transmission data.
Zinc alloy shell and Gold plating plug, more stable and durable, never rust.

Optical signal transmission data, free from electromagnetic interference.

Long-distance transmission of data without attenuation.

Ultra low power consumption,don't need extra power supply,more convenience.

No radiation, safer and healthier.

7.48Gbps high-bandwidth transmission, image transmission does not drop frames, not stuck And can applied to many multimedia systems like Home theater, video office conference, multimedia education, security monitoring, broadcast television control system, terminal information release system, medical imaging system.

HIGH SPEED: Industry standard 48Gbps bandwidth allows for unrestricted video in 8K (UHD) 1440p (QHD) and 1080p (HD). Enjoy unparalleled video quality, crisp and accurate sound, and buffer-free ethernet connection with these Power Bear HDMI cables.

GOLD PLATED CONNECTORS: High quality gold plated connectors ensure a solid connection with all your devices. The welded design and heavy cable ends guarantee longevity and ensure your cable doesn't break from being accidentally tugged or pulled on.

HIGH STRENGTH AND DURABILITY: This cable is perfect for any desk or entertainment setup, and is guaranteed to last in long term applications.

UNIVERSAL COMPATIBILITY: Backwards compatibility with all HDMI versions including HDMI 1.3 / 1.4 / 2.0 / 2.0a / 2.0b / 2.1. Perfect for all HDMI enabled devices such as TV's, Monitors, Computers, PS3, PS4, Xbox One X, Xbox One, Xbox 360.
Thank you for shopping with Sparts NZ
Share
HDMI 2m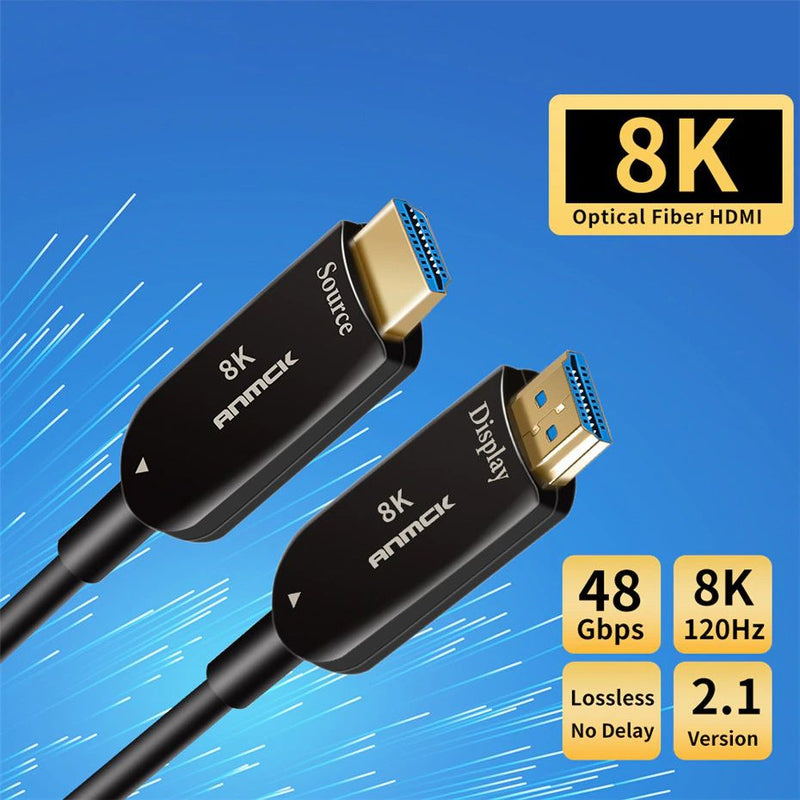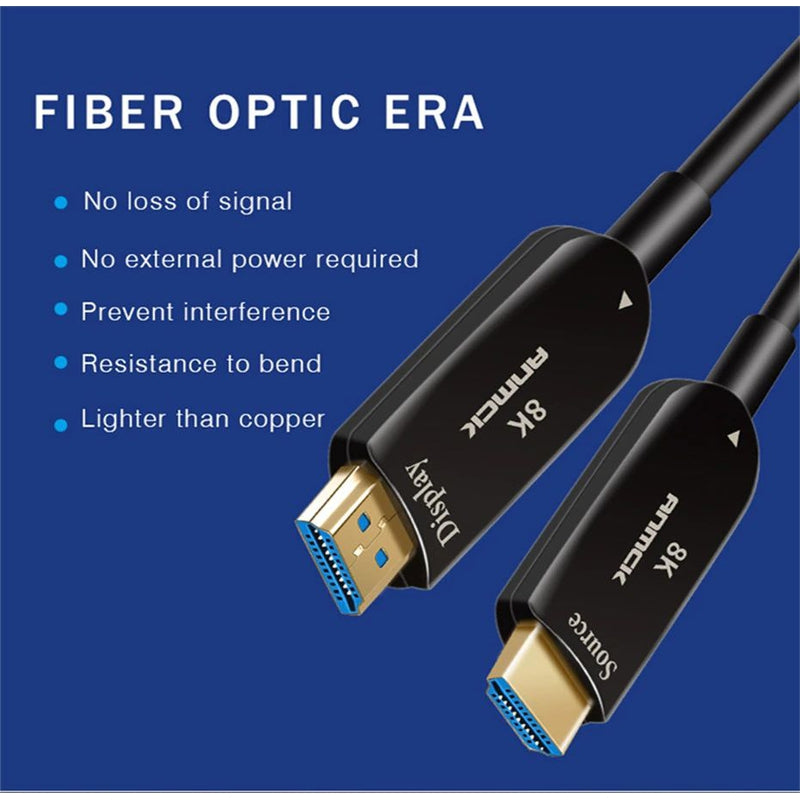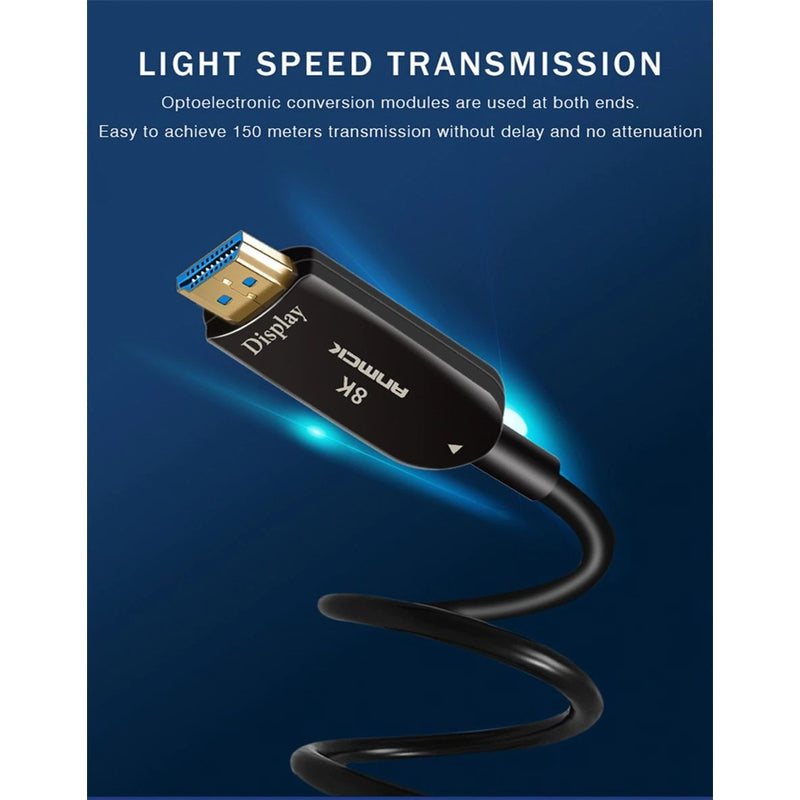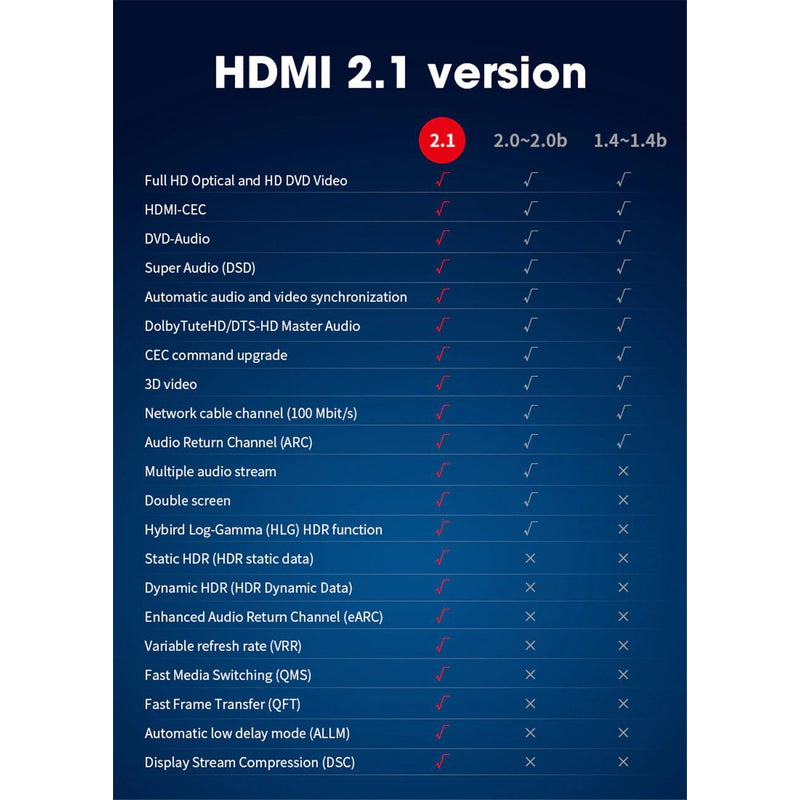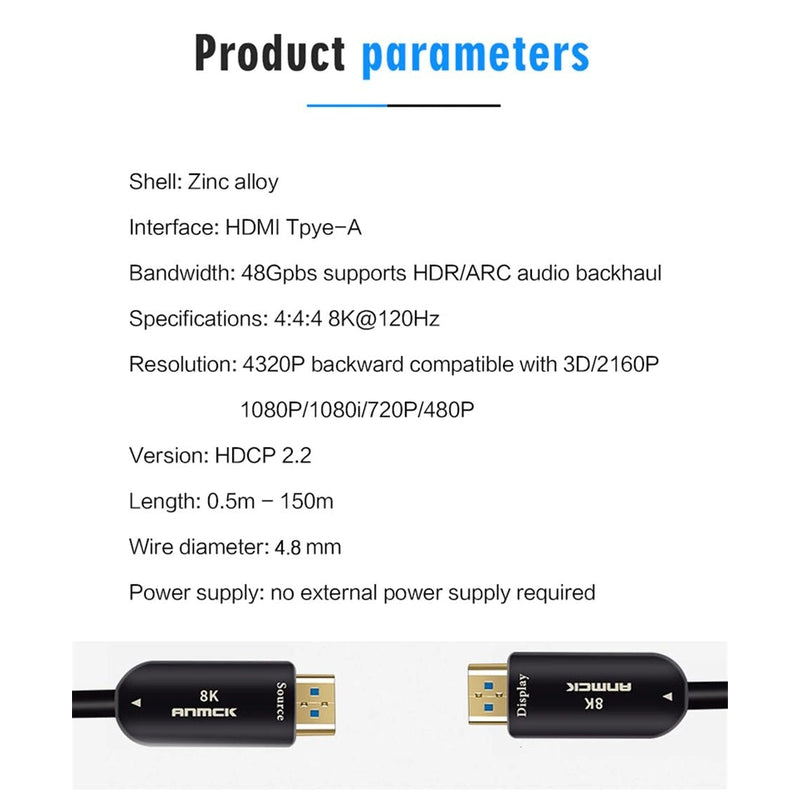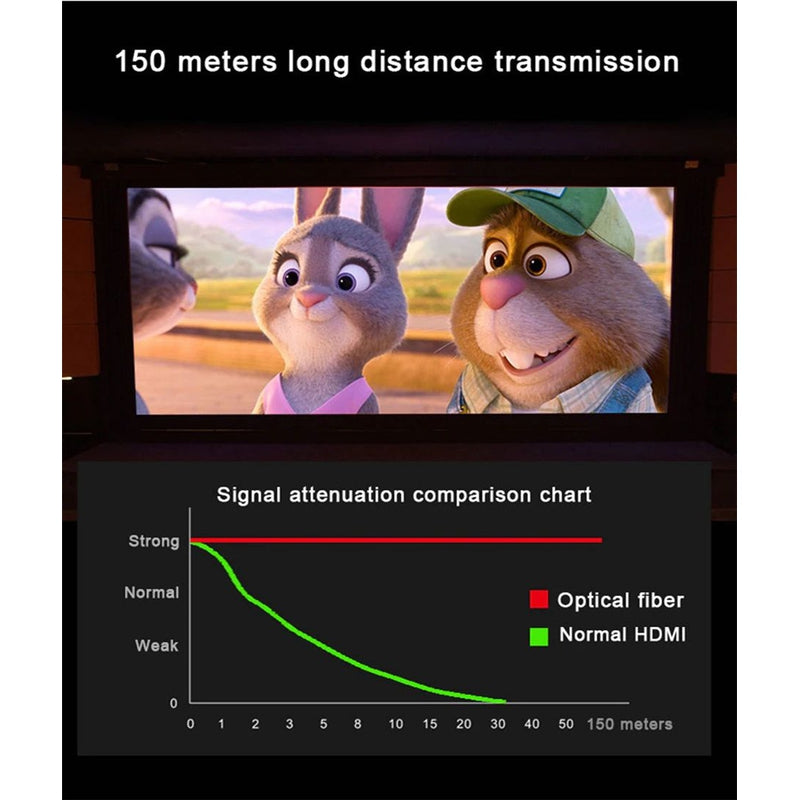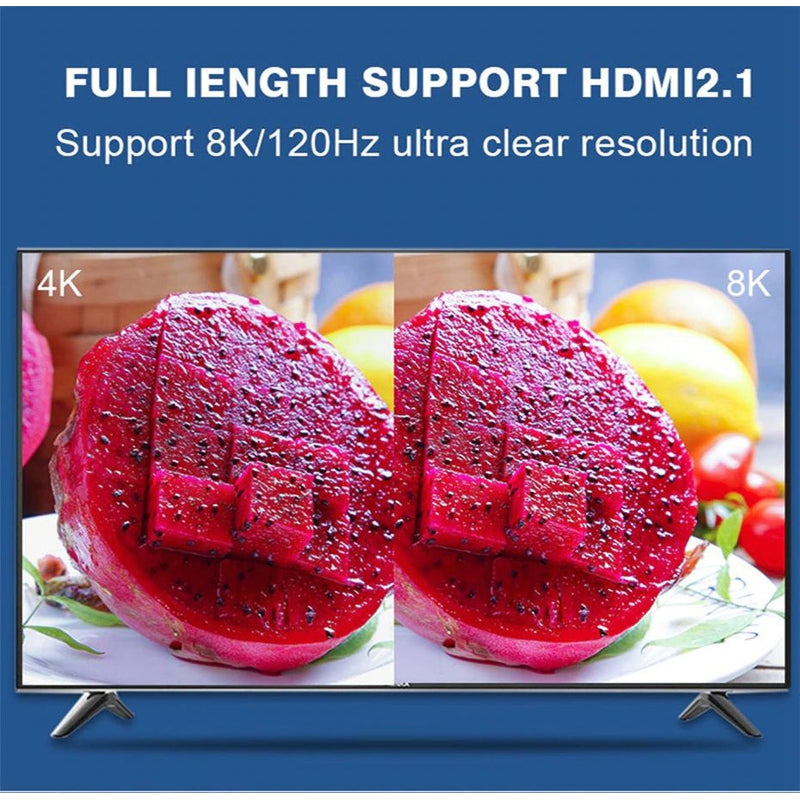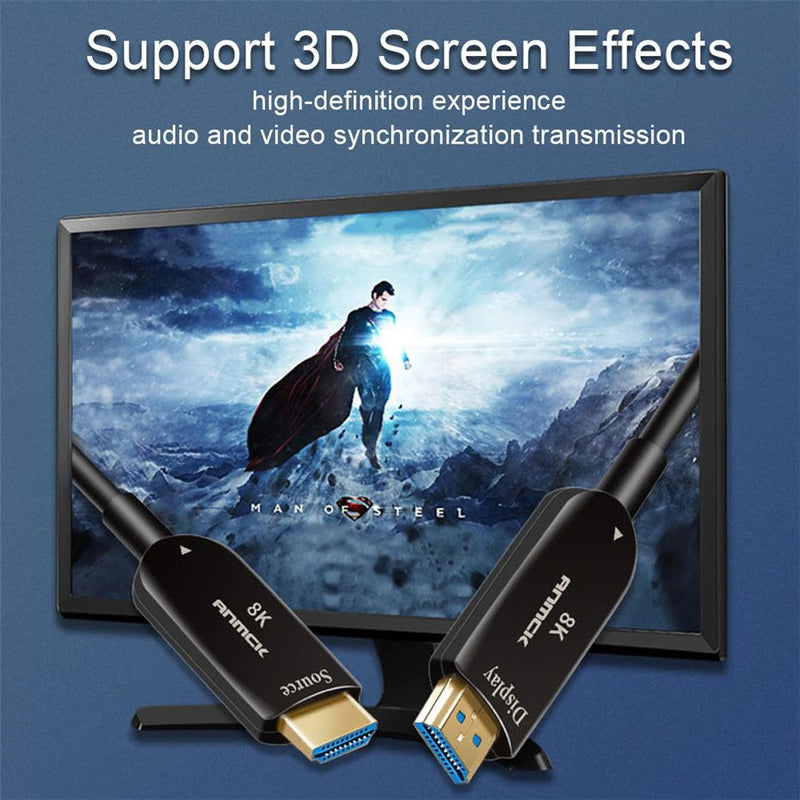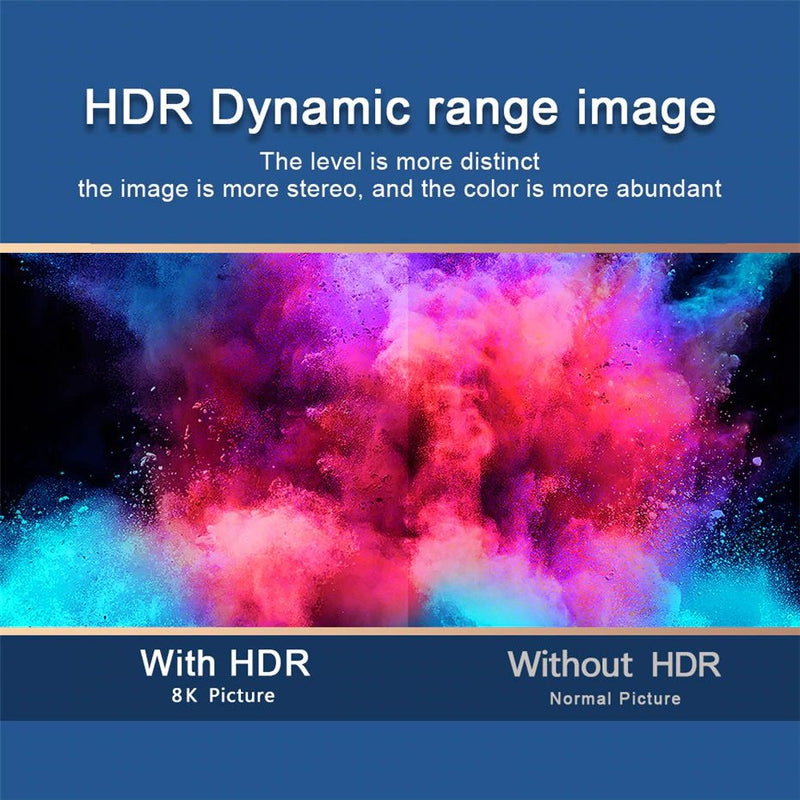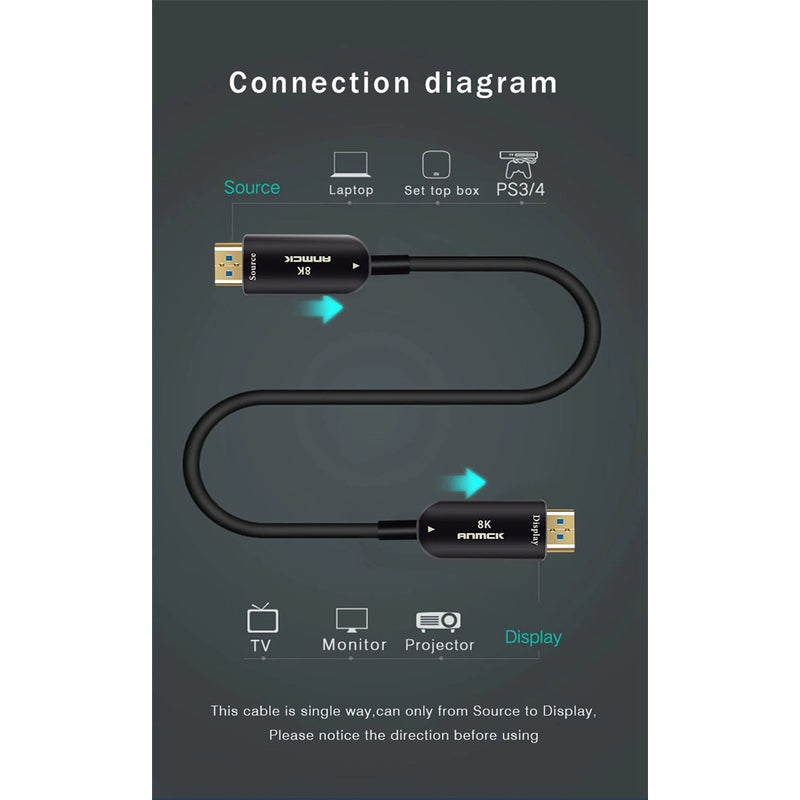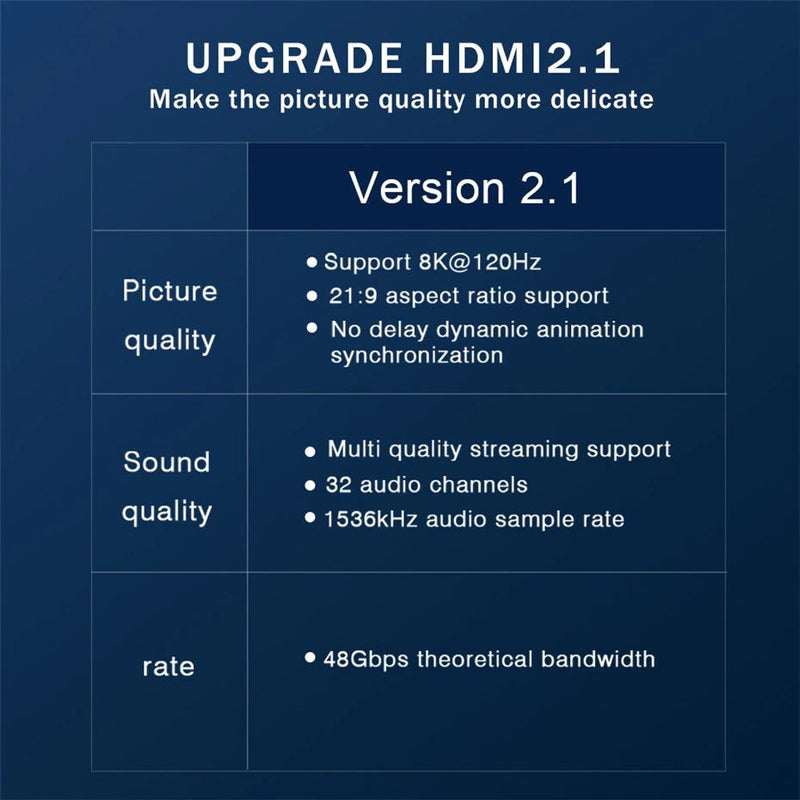 Anmck 8K HDMI 2.1 Optical Fiber HDMI Cable - Supports 48Gbps w/ Audio & Ethernet