KIWI Design Silent VR Cable Management Pulley for VR Headset - HTC Vive / Oculus etc
Regular price
Sale price
$69.99
Unit price
per
Sale
Coming soon
Play without wire worries!
No more worries about you tripping or wrapping over the cord. You can bend, stand straight up and move quicker than you think, The pulleys provide a reasonable amount of pressure keeping the cord out of your way.
NEW RUBBER DESIGN
The 360 degree retractable rubber design cable pulley system can be adjusted with the weight of the cable system and rebound automatically. With noise dampener, No Noise to disturb your VR experience.
Silent design
With noise dampener, no noise to disturb you. giving you better more immersive VR experience.
Easy to use
It's easy and quick to set up. Strong adhesive hooks can hold the weight of the cable system.
KIWI design VR Cable management kits are Perfect and Must Have for HTC Vive and Vive Pro/Vive Cosmos/Oculus Rift/Oculus Rift S/Samsung Odyssey VR/Sony PlayStation/Microsoft MR VR/Valve Index VR. Make the VR experience so much better.
Package Contains:
3 / 6 x VR Cable Management System
3 / 6 x Ceiling Screw Hook
3 / 6 x Adhesive Hook
12-month warranty
Thanks for shopping with Sparts NZ
Share
88015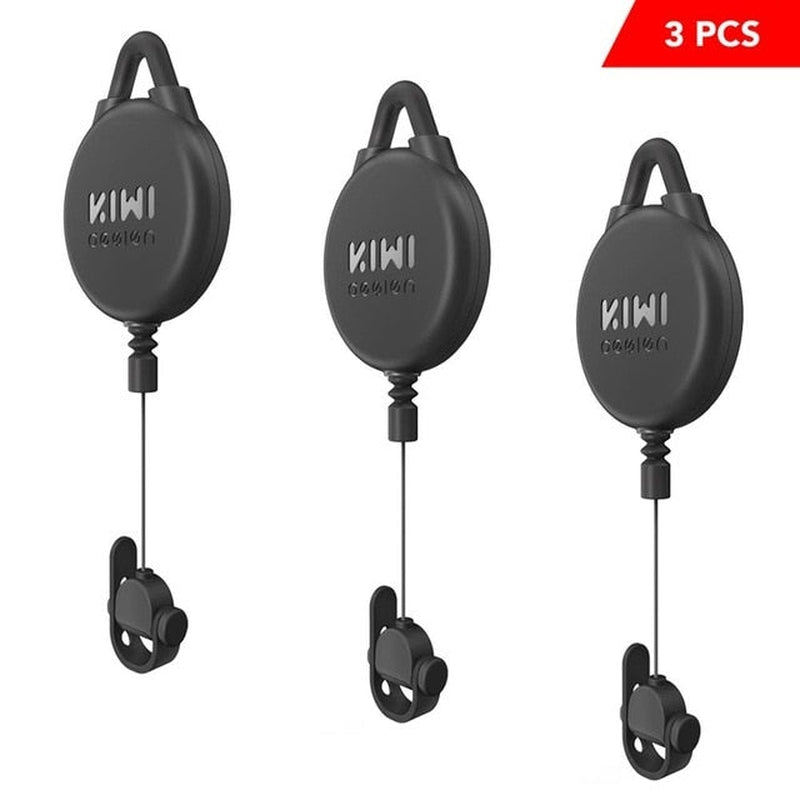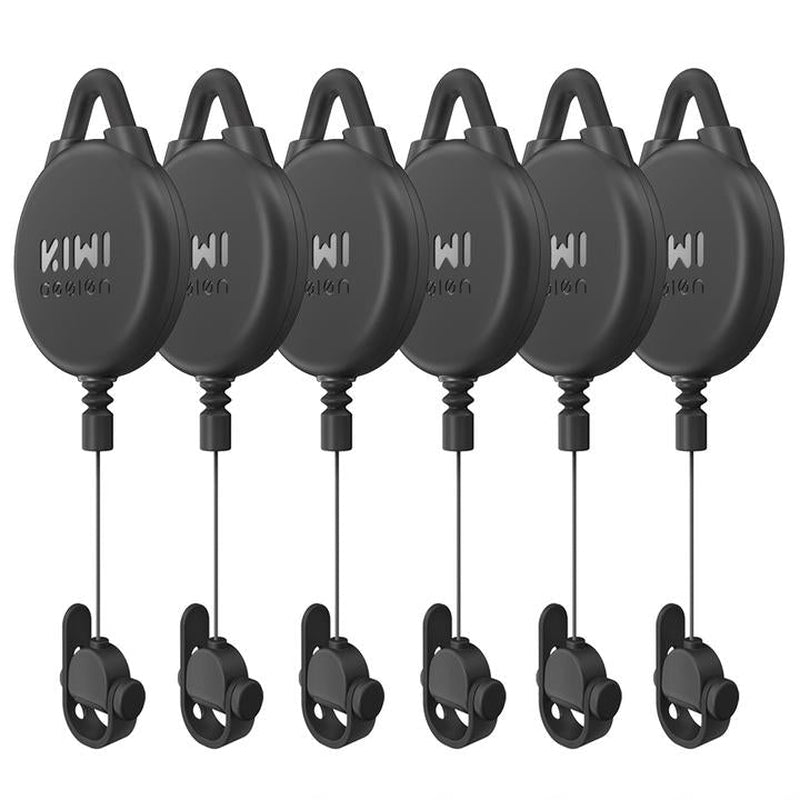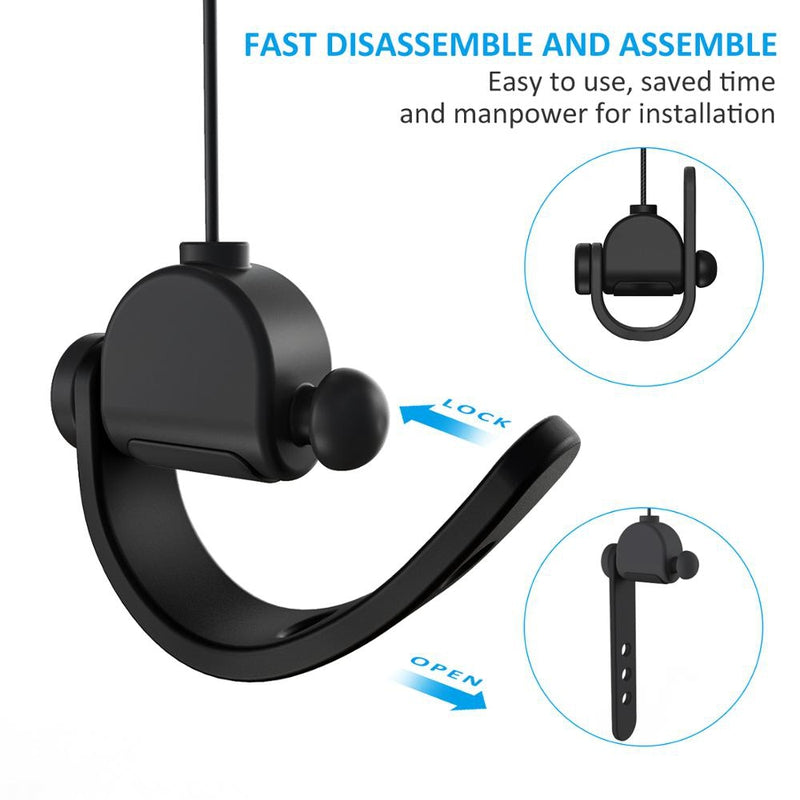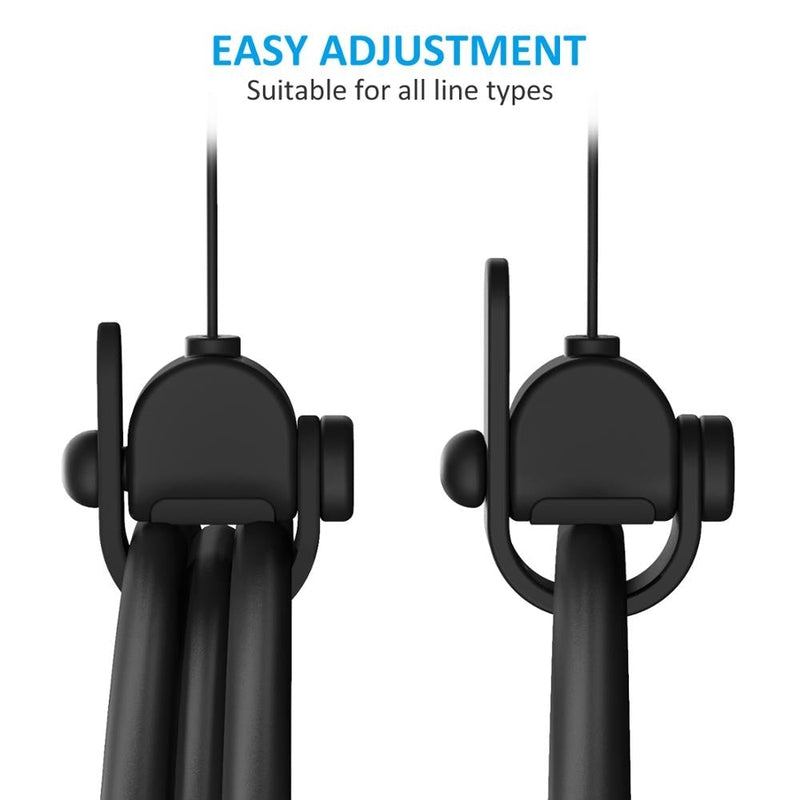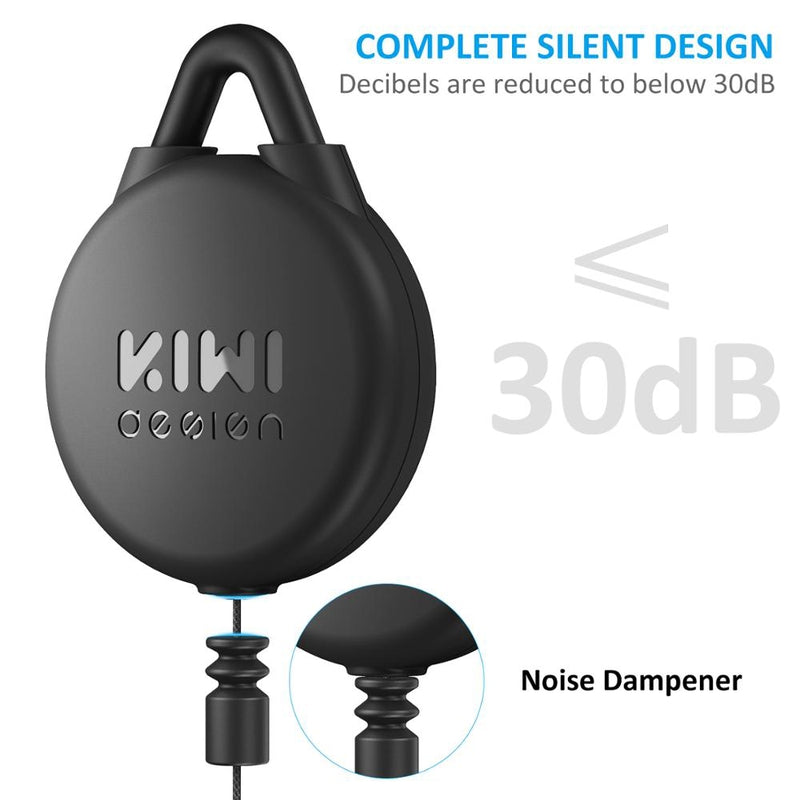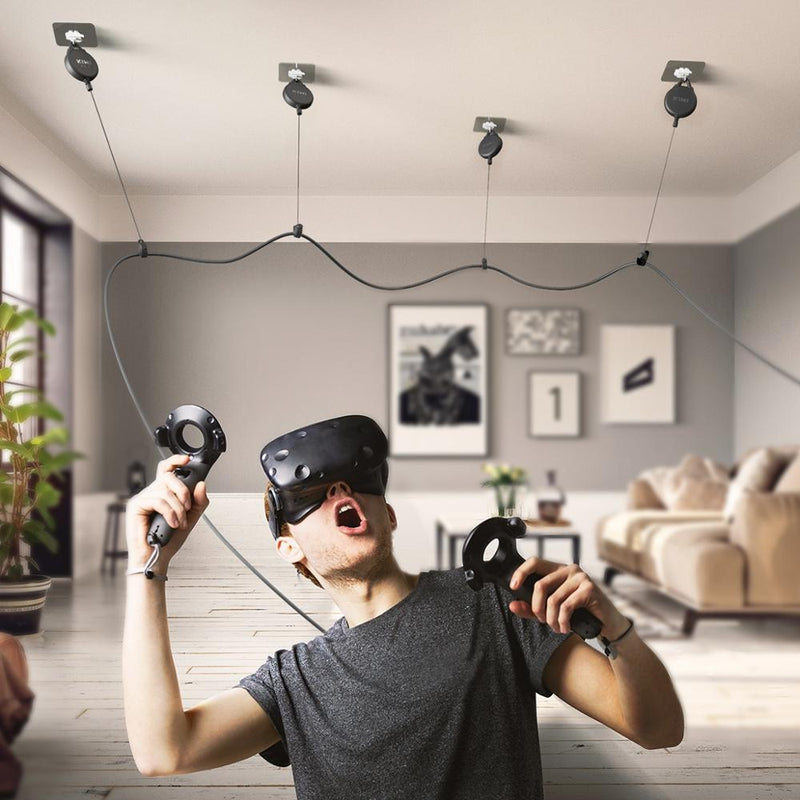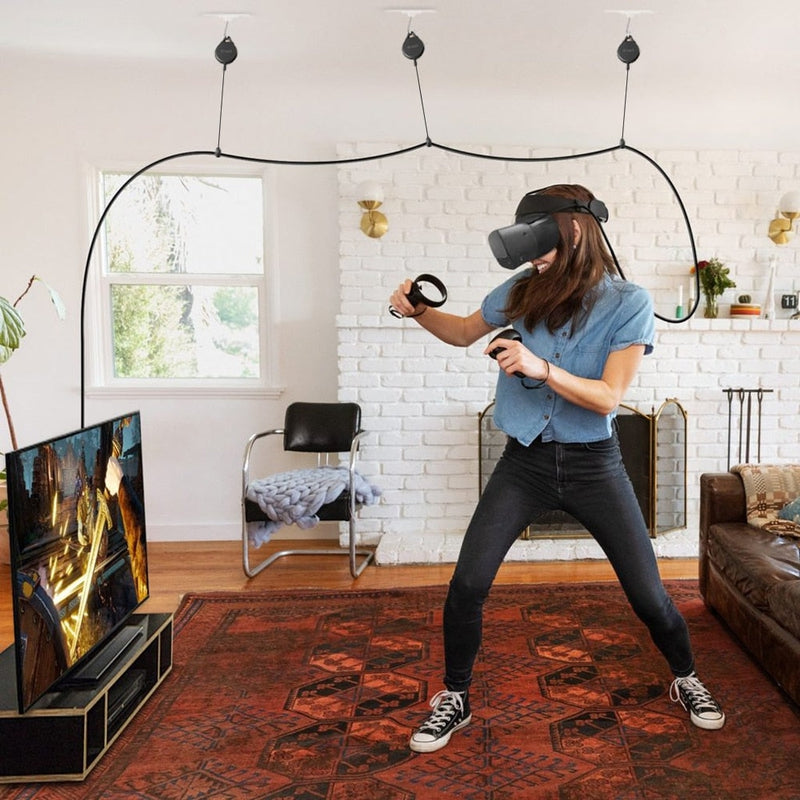 Great product and great service
Excellent Product - Works Perfectly
Running a tricky little flight sim setup in my garage my VR cable (HP G2) was forever getting in the way. The KIWI Design Pulleys have completely solved that problem. Easy to mount and assemble they've completely removed the annoyance of the cable with the added benefit of reducing the effective weight of the headset and the feel due to the cable being both suspended and supported. Highly recommend even if you are using VR in a seated position.