9V 2A DC Universal Power Adapter - Portable DVD players (4mm plug, centre positive)
Regular price
Sale price
$22.99
Unit price
per
Sale
Coming soon
This 9V 2A DC Universal Power Adapter is an ideal choice to power portable DVD players of various brands, including Teac and Toshiba, with a 4.0-1.7mm plug size.


Product includes:
Input Voltage: 

AC110~260V, 50/60Hz

Output Voltage: 9V

Output current: 2A (compatible with lower rated appliances - eg. 2A will work with 1.5A)
Centre Positive
Min Cord length: 0.9m
NZ plug
12 month warranty
Plug size = 4.0mm - 1.7mm - check 4.0mm is your plug socket diameter before ordering
Actual adapter may look slight different to picture but have the same specification
Share
4016 (9V 2A 4.0-1.7MM)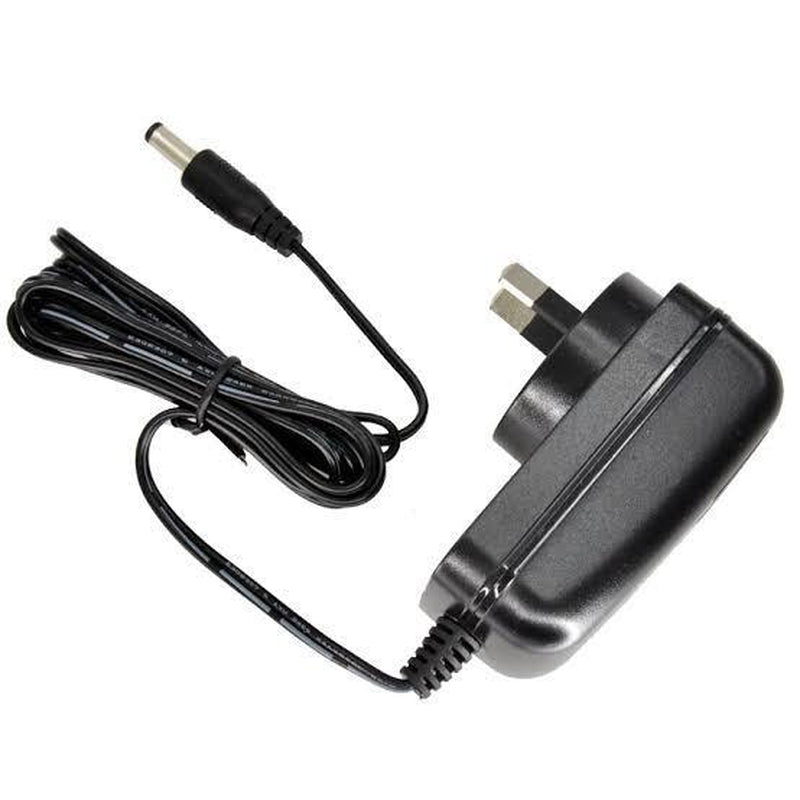 Perfect for the DVD player and for my work lamp
Most likely the charger you need for your portable DVD player
I can at least verify that this power cord is perfectly good for the Konic / Konka branded portable DVD player, only the cord is a little bit shorter.
The 9volt power supply solved the problem on my portable speaker system.
Thank you for the quick serves
Rex Wood