Complete Replacement Head for Philips Norelco Electric Shaver HQ9
Regular price
Sale price
$59.99
Unit price
per
Sale
Coming soon
Full / Complete HQ9 compatible replacement shaving head for the Philips shaver range.
Product Information: 
Easy to install
Make sure to clean the razor before installing
Satisfaction guaranteed or full refund provided

6 month warranty
Fast shipping from within NZ
Thanks for choosing to shop with Sparts NZ (locally owned and operated).
Suitable for the following SmartTouch XL and Speed XL shavers: 

HQ8200 HQ8240 HQ8241 HQ8250 HQ8260 HQ8261 HQ8270 HQ8270CC Q8290 HQ8240XL HQ8250XL HQ8260XL HQ8270XL HQ8290XL
Share
HQ9-Full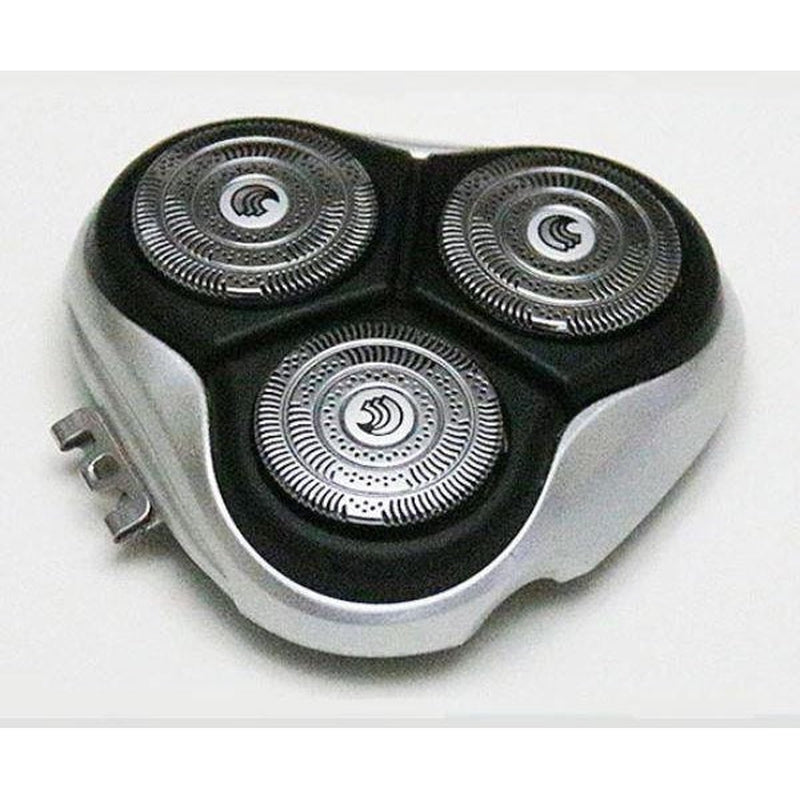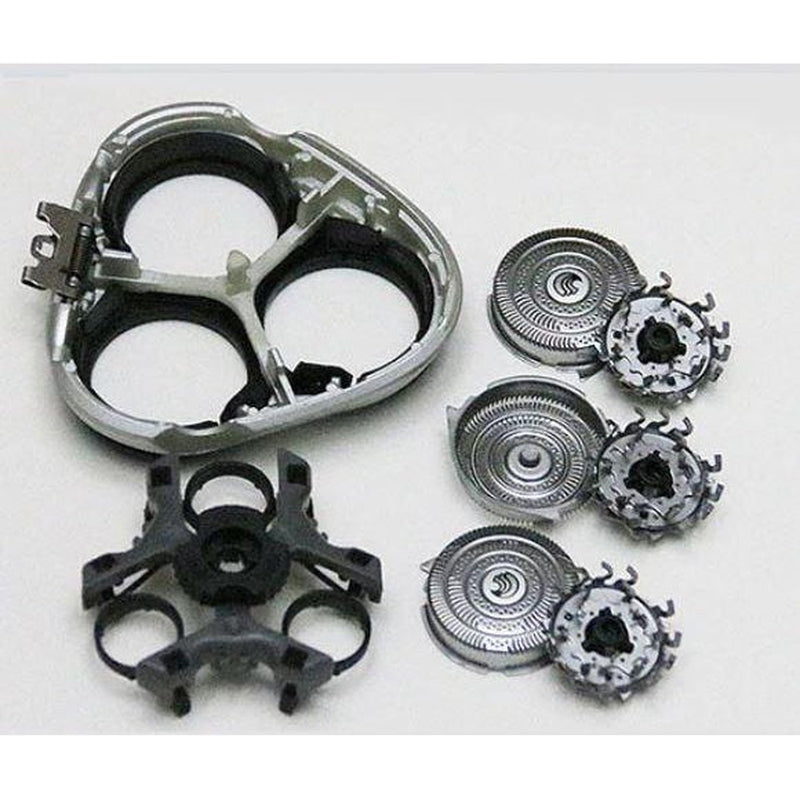 Very prompt delivery but shave doesn't seem as close as with original Philips head
Sparts delivered really fast. And I'm pleased that they stock such a part given that Philips no longer seem to supply parts for their own shaver which is functioning beautifully. The replacement works OK, but I don't think my shave as close as with the original.
Philips Norelco HQ9 shaver blades
Received fantastic service and parcel was so very fast but unfortunately performance of the blades is not good at all they hardly cut they definetely arnt working correctly as i had to go back to my original one which cuts about 10 times better. Have no idea why im sorry to say.
Good service,
Product was as advertised.
Electric Shaver HQ9
Very happy with the replacement head for my Philips shaver. I almost purchaced a brand new shaver but decided to give a new shaver head a go.
It was a great choice as my shaver is like new again and has saved me a lot of money.
Complete Replacement Head for Philips Norelco Electric Shaver HQ9