Heat Shrink Sleeving Tube for Electrical Connections
Regular price
Sale price
$3.99
Unit price
per
Sale
Coming soon
Black Heat Shrink Tube in many sizes suitable for many applications.
Sold in the below sizes and quantities
30pcs x φ2.0 x 40mm
25pcs x φ2.5 x 40mm
20pcs x φ3.5 x 40mm
20pcs x φ5.0 x 40mm
16pcs x φ7.0 x 40mm
8pcs x φ10.0 x 80mm
8pcs x φ13.0 x 80mm
Material: Polyolefin
Color: Black
Operating Temperature: -55°C to +125°C
Minimum Shrinkage Temp: +70°C
Full Shrinkage Temp: +110°C Maximum
Shrinkage Ratio: 2:1 (will maximum shrink to 1/2 its supplied diameter)
Features:
1. Strong shrinkage, can be better to protect wires.
2. Easy to use, don't need any complex instrument.
3. 7 inner diameters: 2.0mm, 2.5mm, 3.5mm, 5.0mm, 7.0mm, 10mm, 13mm.
4. CE certification.
Thanks for choosing to shop with Sparts NZ
Share
2.0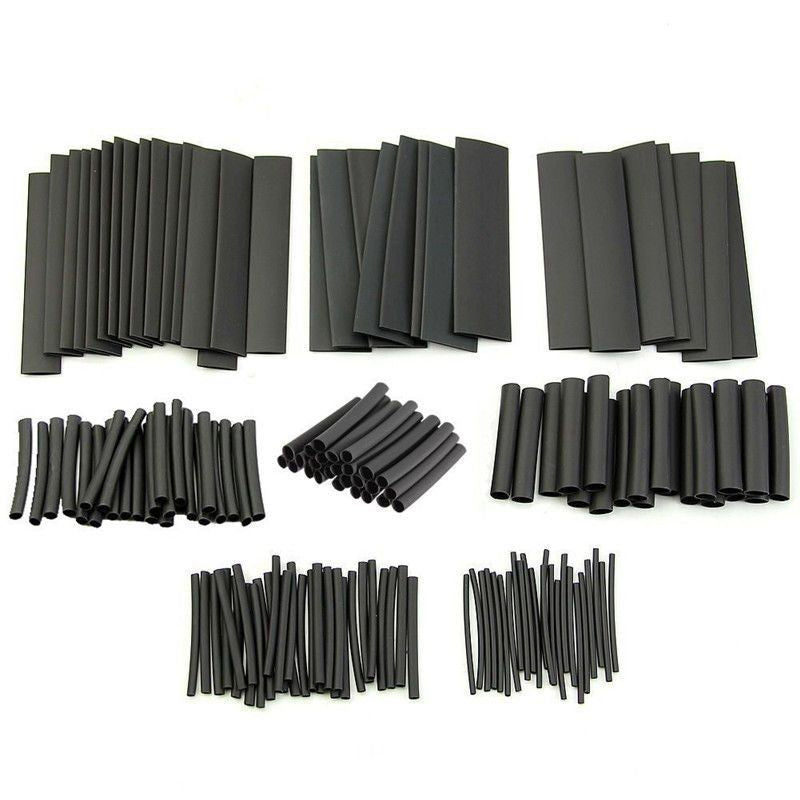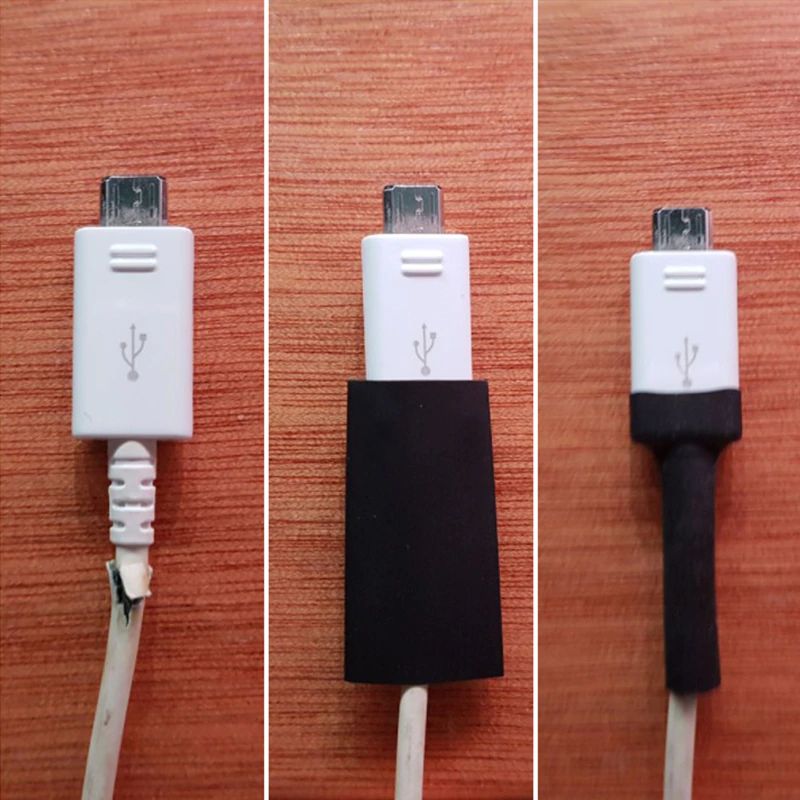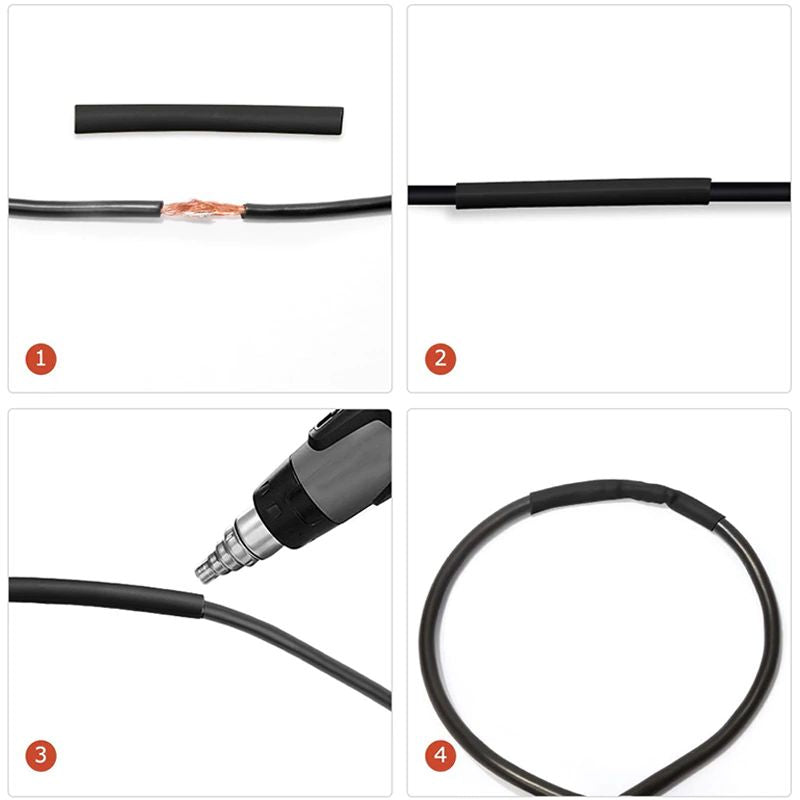 Great
Matches size guides perfectly. shrinks nice and small.