Razor Replacement Heads for Philips Electric Shaver HQ2
Regular price
Sale price
$29.99
Unit price
per
Sale
Coming soon
2 or 3 pack of quality HQ2 compatible razor heads for the Philips Norelco shaver range.

Product Information: 
Easy to install
Make sure to clean the razor before installing
Satisfaction guaranteed or full refund provided

6 month warranty
Fast shipping from within NZ
Thanks for choosing to shop with Sparts NZ (locally owned and operated).
Fits Philips Norelco Philips models:

HQ2, HQ22, HQ20 HQ22 HQ220 HQ26 HQ262 HQ282 HQ283 HQ284 HQ200 HQ202 HQ201 HQ203 HQ222 HQ240 HQ2405 HQ242 HQ2425 HQ26 HQ284 HQ223 HS100 HS105 HS106 HS110 HS125 HS135 HS155 HS165 HS250 HS255 HS308 HS345 HS346 HS350 HS355 HS360 HS536 HS540 HS545 HS550 HS555 HS655 HS660 HS708 HQ925 HS350A HS350B HS355A HP1322 HP1220 HP1222 HP1722 HP1616 HP1622 HQ2405 HQ2425 HQ52610 HQ2830 HQ308 HS250A HS250B HS255B HS255A HS260B HS260A HS303 HS305 HS310 HS315 HQ1220 HQ1222 HQ1322 HQ2610 HQ2810 HQ2830 HS345 HS540 HP1322 HS106 HS165 HS346 HS545 HP1616 HQ202 HQ262 HS110 HS250 HS350 HP1622 HQ22 HQ282 HS125 HS255
Share
HQ2 - 2 head pack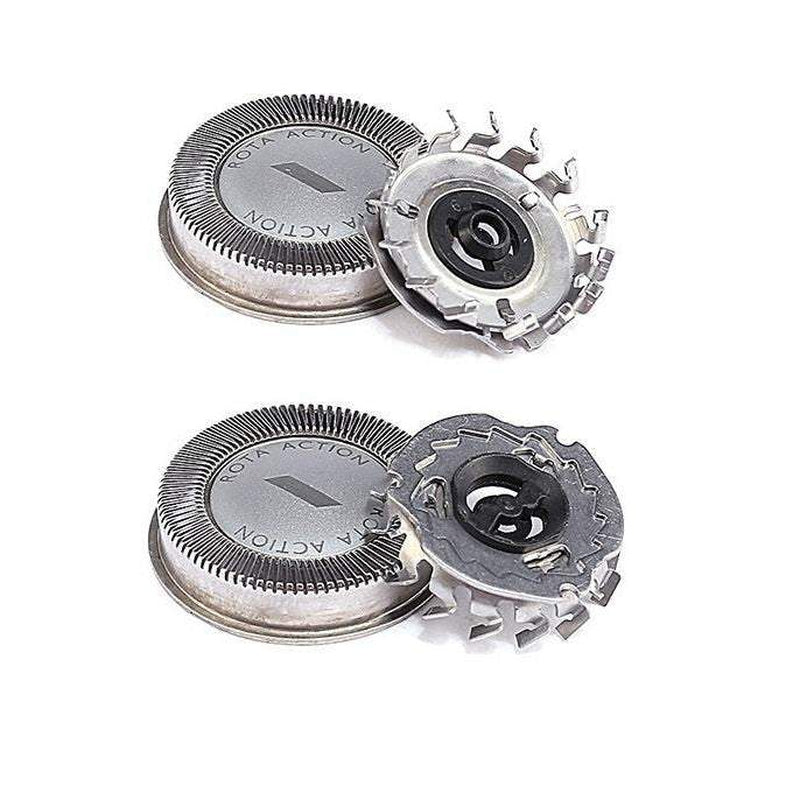 Excellence
Great service, definitely a return customer here.
Have had an accident requiring hospitalisation so have not opened them yet. Ask me again I. 4 weeks. Thanks