Plant Grow Full Spectrum LED light strip
Regular price
Sale price
$8.99
Unit price
per
Sale
Coming soon
LED strip - Full Spectrum LED Strip for Flower Phyto lamp - Red/Blue 3:1 for Greenhouse Hydroponic use.
Blue light can promote plant germination while Red light can promote photosynthesis, germination, flowering and overall growth results.
Sold per 1m up to 5m max length. Will send as 1 x length up to 5m with power wire on one end.
See Product addons for quick connector, switches and power supplies - not included.
Power adapters that recommended with these strips as below
1m = 2Amp
2m = 3Amp
3m = 4Amp
4m = 5Amp
5m = 6Amp
Thanks for shopping with Sparts NZ.

Share
1m GrowLightStrip IP20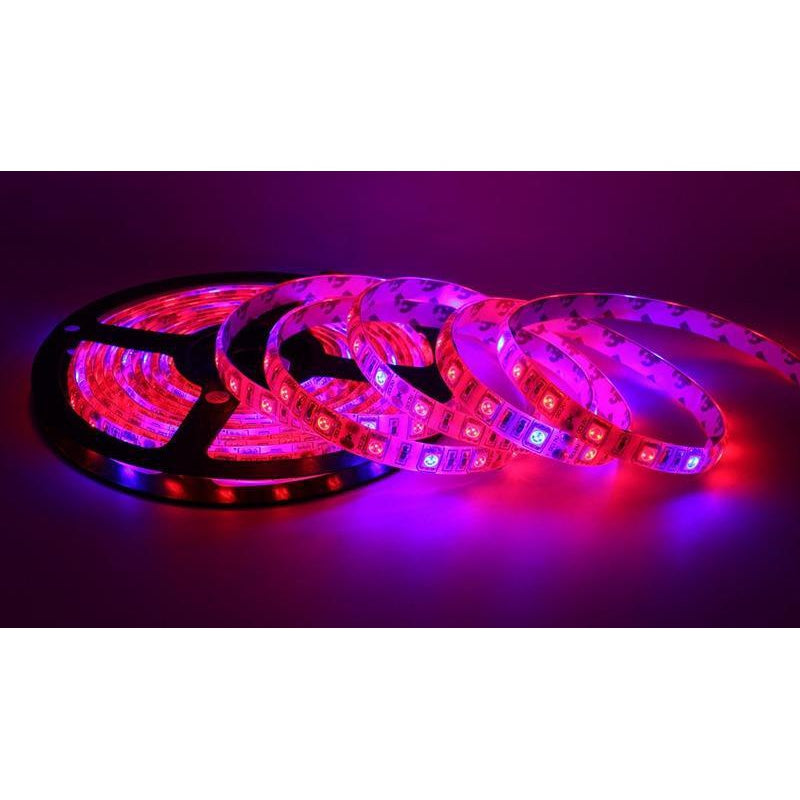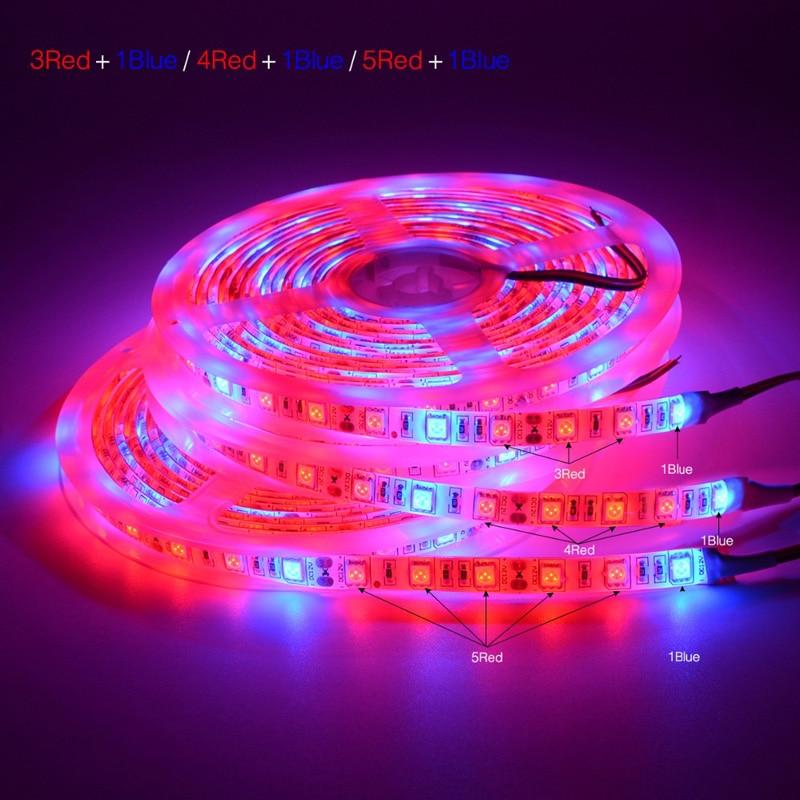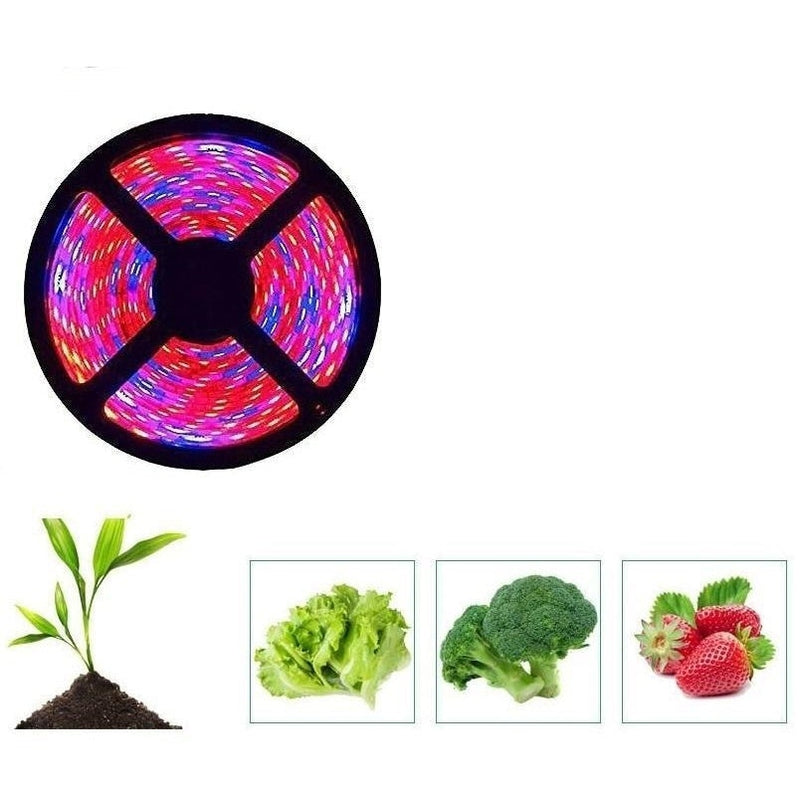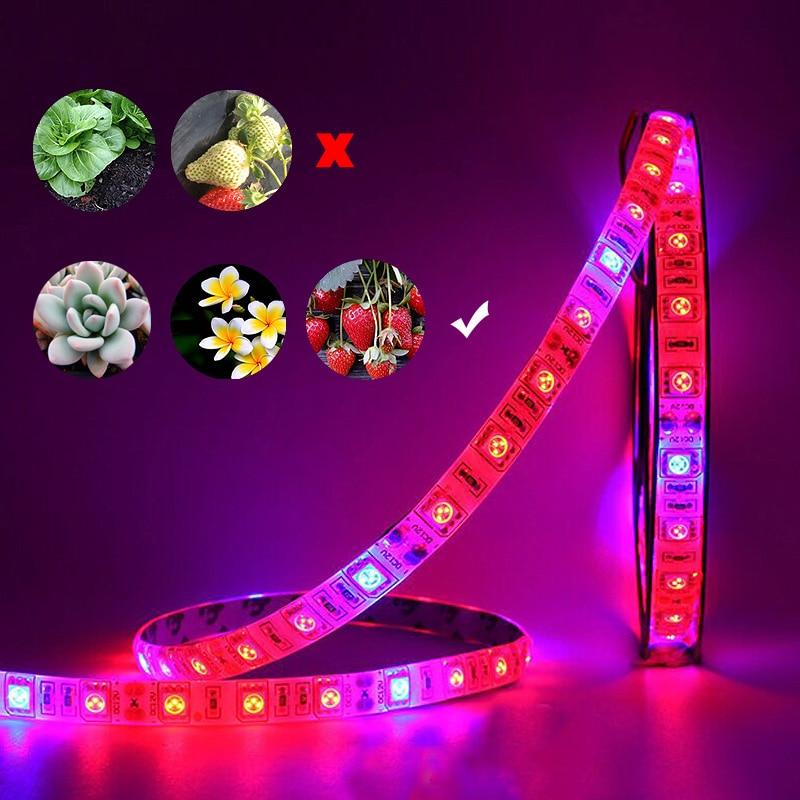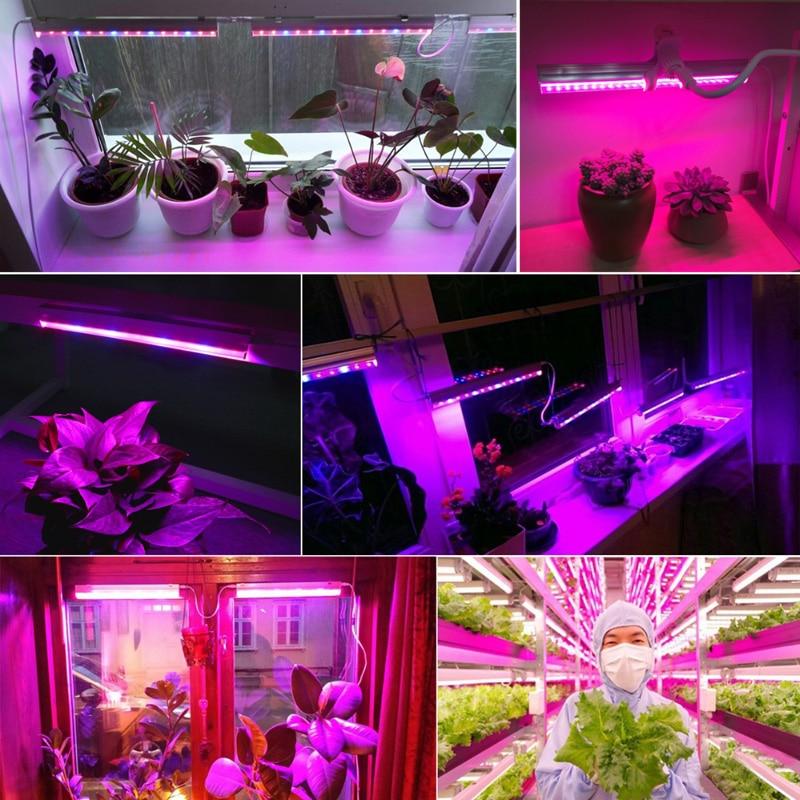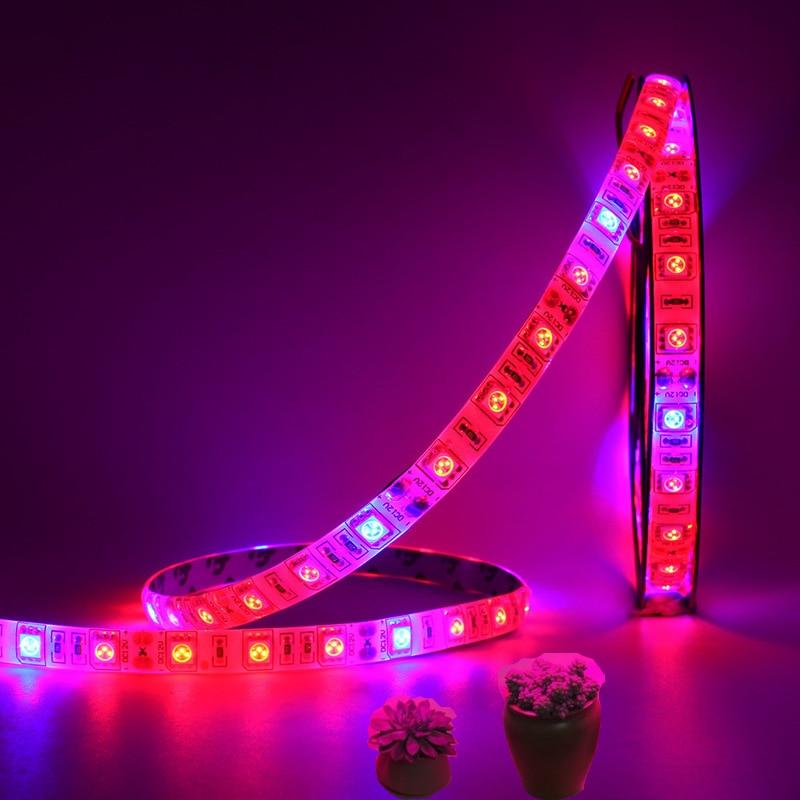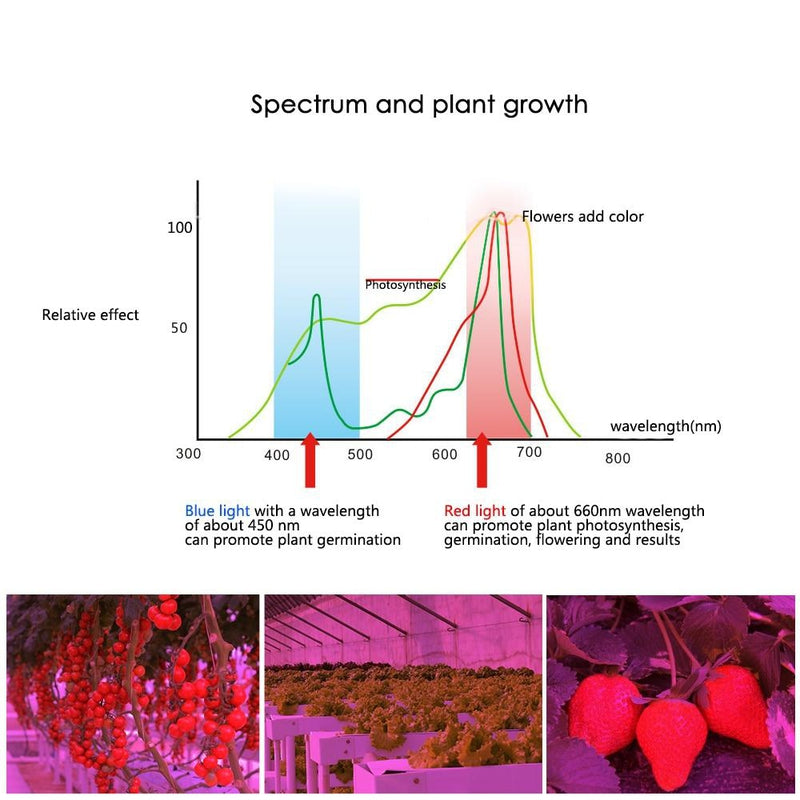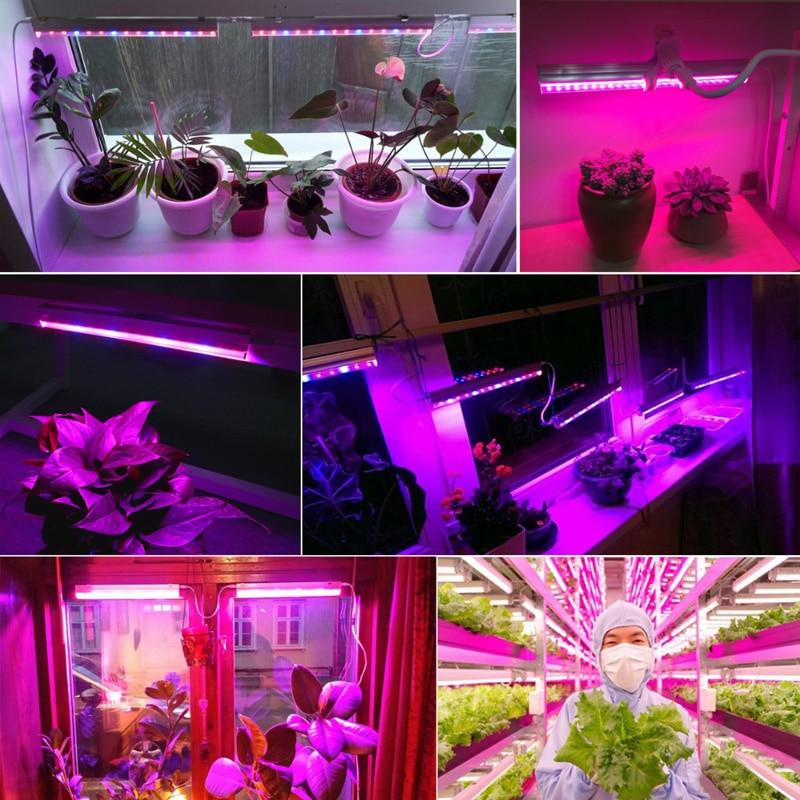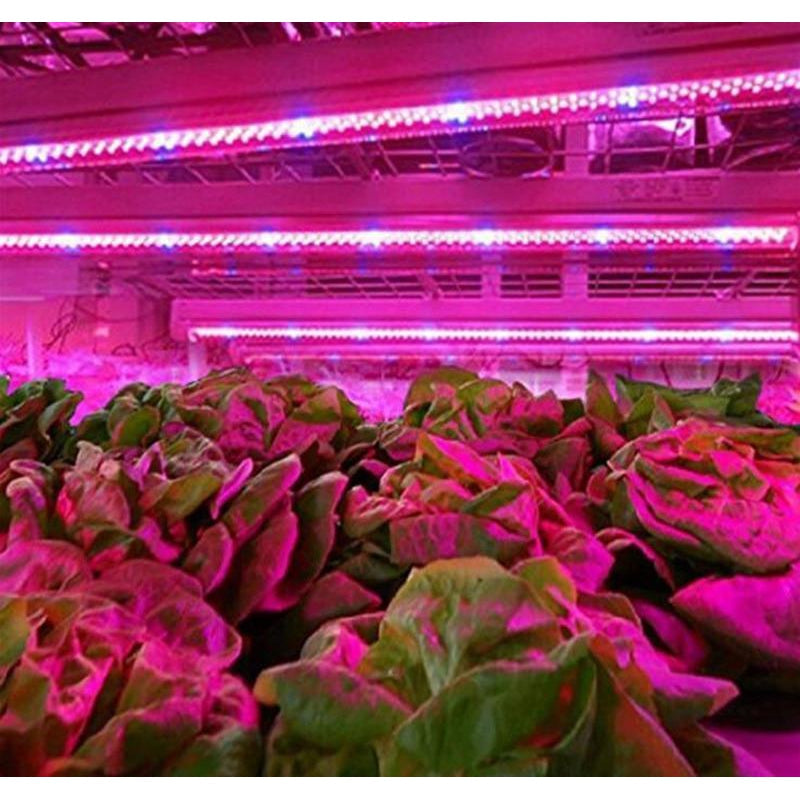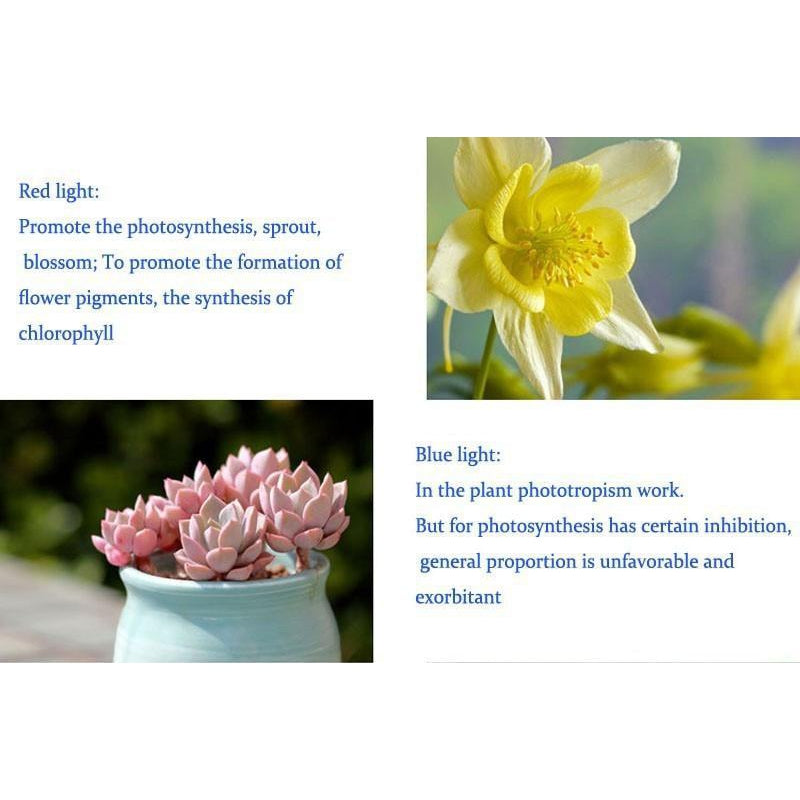 Adhesive backing
The adhesive does not stick when lights are on as heat turns it to jelly
Lights diodes themselves are great