Braun 32B Compatible Replacement Foil & Cutter for Braun shavers
Regular price
Sale price
$49.99
Unit price
per
Sale
Coming soon
Compatible Replacement Foil / Cutter head for Braun shavers
Product Information: 
Easy to install
Make sure to clean the razor before installing
Satisfaction guaranteed or full refund provided

6 month warranty
Compatible with 32B 32S 21B - they look slightly different but all fit and work the same.
ABS+ Stainless Steel
Fast shipping from within NZ
Thanks for choosing to shop with Sparts NZ (locally owned and operated).
Suitable for the following Braun Shavers:

Compatible with new generation Series 3 (3070cc, 3050cc, 3045, 3040, 3030, 3020, 3010 and 300), old generation Series 3 (350, 350cc, 340, 320, 310, 300) and cruZer clean shave (cruZer 6 clean shave, cruZer 5 clean shave)
300, 320-3, 330-3, 340-3, 380, 390CC, 301S, 310S, 320S, 340S, 360S, 3000S, 3010S, 3020S, 3040, 350CC, 370CC,3050CC,for Cruzer6
Share
32B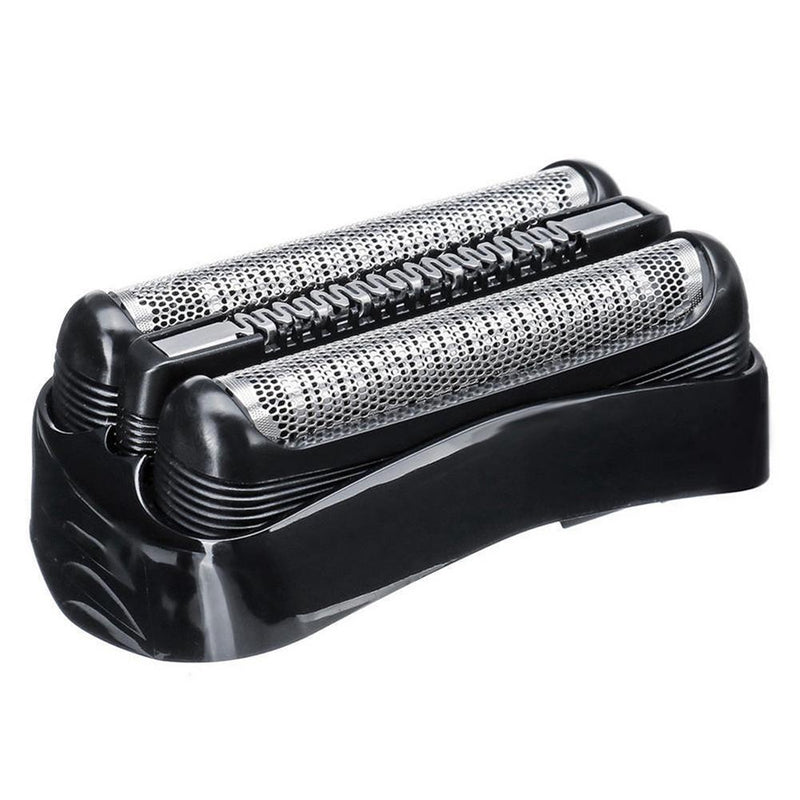 Great replacement shaver head
Great price and quality shaver head for my series 3 shaver, super fast delivery!!!
Braun 32B Compatible Replacement Foil & Cutter for Braun shavers
Better than having to get a new one
As advertised, arrived quickly and works like new now!