Epson ELPLP67 (V13H010L67) replacement projector lamp
Regular price
Sale price
$109.00
Unit price
per
Sale
Coming soon
Brand new compatible projector lamp suitable as a replacement for Epson ELPLP67 V13H010L67 lamp units.
If you are looking for a replacement lamp for your projector listed below, then this is the right lamp for you. This compatible lamp is similar in quality and performance to the name brand original but without the price tag!
We guarantee all our lamps for 6 months and offer a no questions replacement warranty.
Thanks for choosing to shop with Sparts NZ (locally owned and operated). 
Product Information:
Wattage: 200W
Hours: 2500 hours expected.
This lamp unit is intended as a replacement for projector models listed below:

EB-X02
EB-S02
EB-S02H
EB-W02
EB-W12
EB-X12
EB-S12
EB-X11
EB-X14
EB-W16
EX3210
EX3212
EX5210
EX7210
1261W, VS210, VS310, H428A, H428B, H428C, H429A, H429B, H429C, H430A, H430B, H430C, H433B, Eh-tw480, VS315W, MG-50 MG-850HD
Thanks for choosing to shop with Sparts NZ - visit us @ www.sparts.co.nz
Share
1012 (ELPLP67)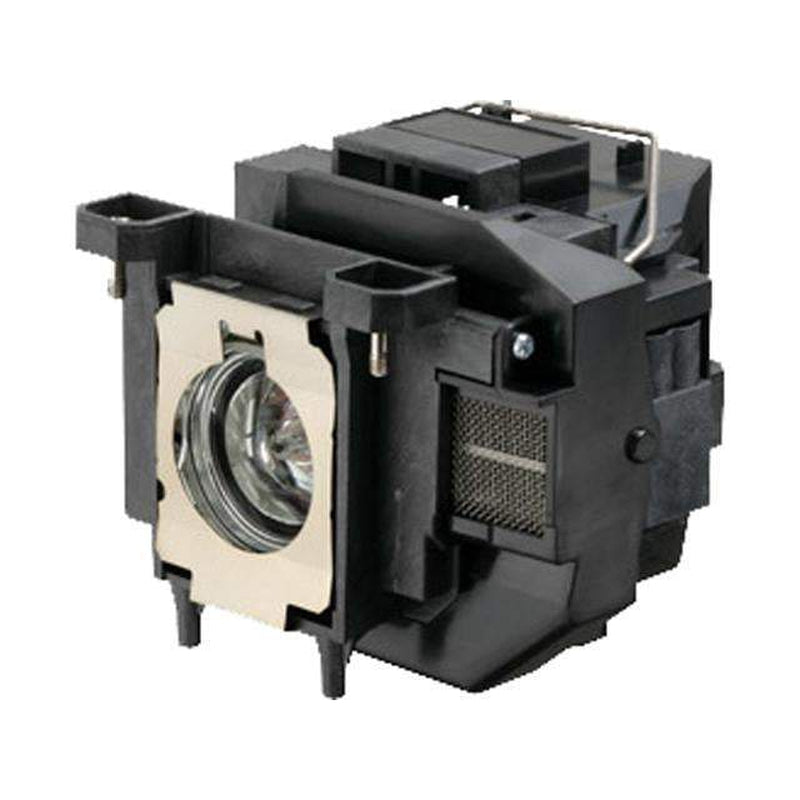 Epsom projector lamp
Rapid delivery.
No hassles.
Item worked w/o issue.
Many thanks.