Fridge Water Filter Replacement for Samsung DA29-00003G
Regular price
Sale price
$32.99
Unit price
per
Sale
Coming soon
HiSIMEN HFF-1611A Water Filter Replacement Compatible with Models Samsung DA29-00003G, DA29-00003B, HAFCU1, DA29-00003A Advanced Series, RWF1100A

Replaces filter models: DA29-00003G, DA29-00003A, DA29-00003B, DA29-00003A-B, DA29-00003F, DA61-159, DA61-00159, DA61-00159A/B, DA97-06317A, HAFIN2/EXP, HAFCUEXP HAFCU1, HAFCU1/XAA, TADA29-00003B, TADA29-00003A, TADA29-00003A, TADA29-00003B, EFF-6011A, ES-1, RWF1010, SGF-DSB30, WF289, WSS-1.
Thanks for choosing to shop with Sparts NZ (locally owned and operated).
Product Information:
[NSF/ANSI/WQA Certifications] HISiMEN Water Filters are tested & certified by NSF, ANSI, and WQP to provide Chlorine, Taste, and Odor-Free Water to provide the cleanest and great tasting water possible.

[Purist Clean Water] Our Premium High-Quality Coconut Activated Carbon is mixed sintered and compressed using our patented Celanese advanced Resin. The Resin retains as much high carbon surface area which extends the company's effectiveness and removes additional harmful contaminants by bonding to the carbon. Science!

[Reliable & Dependable] Most filters lose around 58% filtration efficiency in their duration due to clogging or other complications. Our Quick Parts Delivery unique concentrated carbon filters are compressed using advanced UHMW-HPDE resin that allows a larger capacity for filtration- which lasts longer and keeps your water tasting as it came from the Glaciers.

[Premium Quality - Meticulously Designed] - Our products are caringly built and manufactured in Korea, measured to fit your fridge with perfection. Made from high-quality coconut carbon and with a 300 Gallon Capacity, your water will be as pure and clean.
Compatible Models: RF26DBUS1/XSA SRF752DSS RF26DEUS2/XSA SRF752DSS RF26NBUS1/XSA RF26NBUS RS24DANS1/XSA SRS700DP RS24DGRS1/XSA SRS700DSS RS25DASV1/RAD SRS733DW RS25DASV1/XSA SRS733DW RS25KGRS1/RAD SRS735DHSS RS25KGRS1/XSA SRS735DHSS RS26VANS1/XSA SRS758DP RS26VASV1/XSA SRS757DW RS27JANS1/XSA SRS798DP RS27KGRS1/XSA SRS800DHSS RS27KLAL1/XSA SRS800DHAL RSC6DBRS1/XSA SRS768DSS RSC6KBRS1/XSA SRS769DHSS RSE8JPAS1/XSA RSE8JPAS RSE8KPAS1/XSA RSE8KPAS RSE8KPUS1/XSA RSE8KPUS RSG5DUPN1/XSA RSG5DUPN RSG5DURS1/XSA SRS705GDSS RSG5FUBP1/XSA SRS684GDHB, RSG5FURS1/XSA SRS702GDHSS RSG5FURS2/XSA SRS694GDSS RSH3KKRS1/XSA RSH3KKRS RSJ1KERS1/XSA RHJ1KERS TS48DLUS/XSA TS48DLUS RB215BSBB,
RS2520SW, RS2530BWP, RS2533SW, RS2533VQ, RS2534BB, RS2534VQ, RS2534WW, RS253BASB, RS253BAVQ, RS253BAWW, RS2544SL, RS2545SH, RS2555BB, RS2555SL, RS2555SW, RS2556BB, RS2556SH, RS2556SW, RS2556WW, RS255BASB, RS2577BB, RS2577SL, RS2577SW, RS2578BB, RS2578SH, RS2578WW, RS257BARB, RS2621SH, RS2621SW, RS2622SW, RS2623SL, RS2623VQ, RS2630SH, RS2630SW, RS2630WW, RS2644SL, RS2644SW, RS265LABP, RS2666SL, RS267LABP, RS267LASH, RS269LARS

Regular water filter changing reduces servicing costs and keeps your ice and water dispenser in best condition. For use on water systems that are micro biologically safe. Install on cold water lines only.
Share
8001 - HFF1611A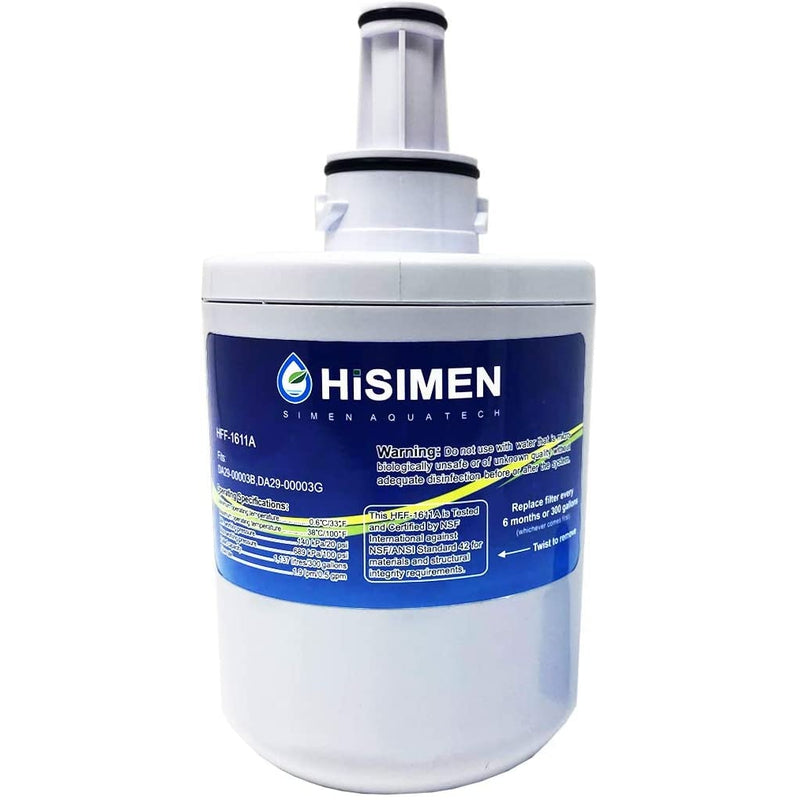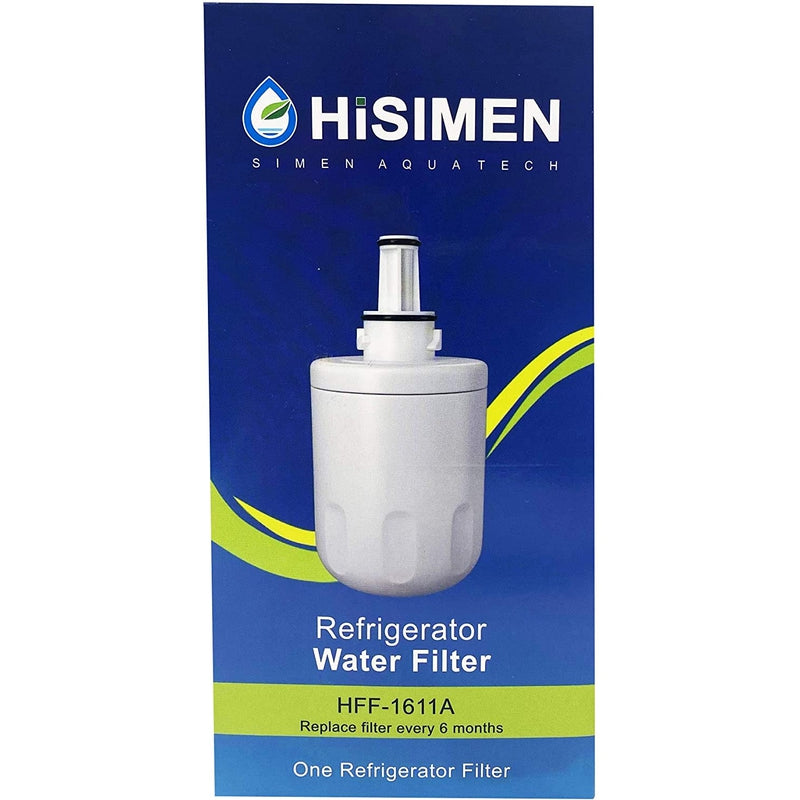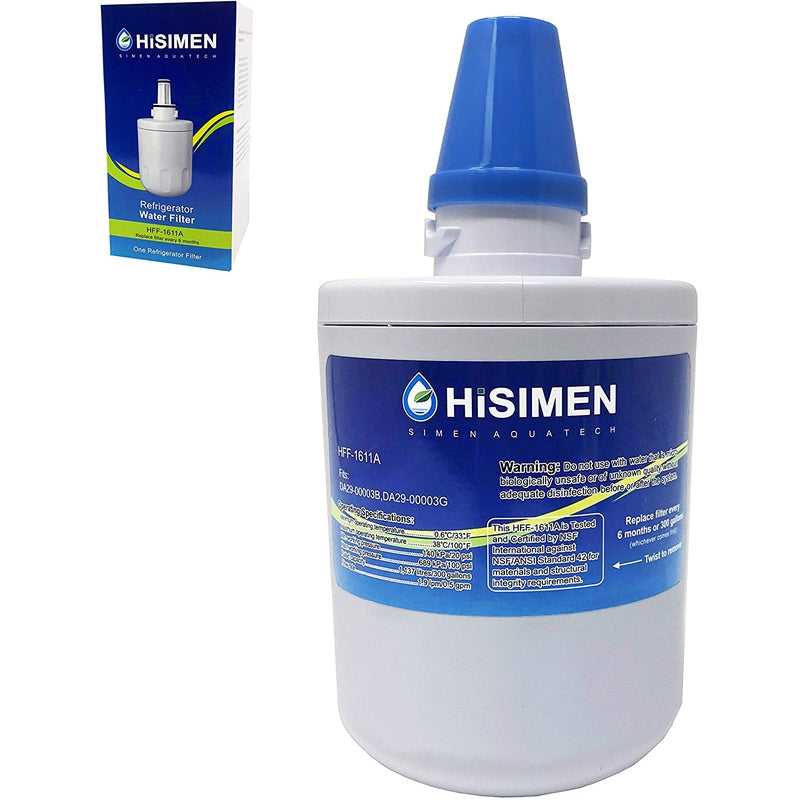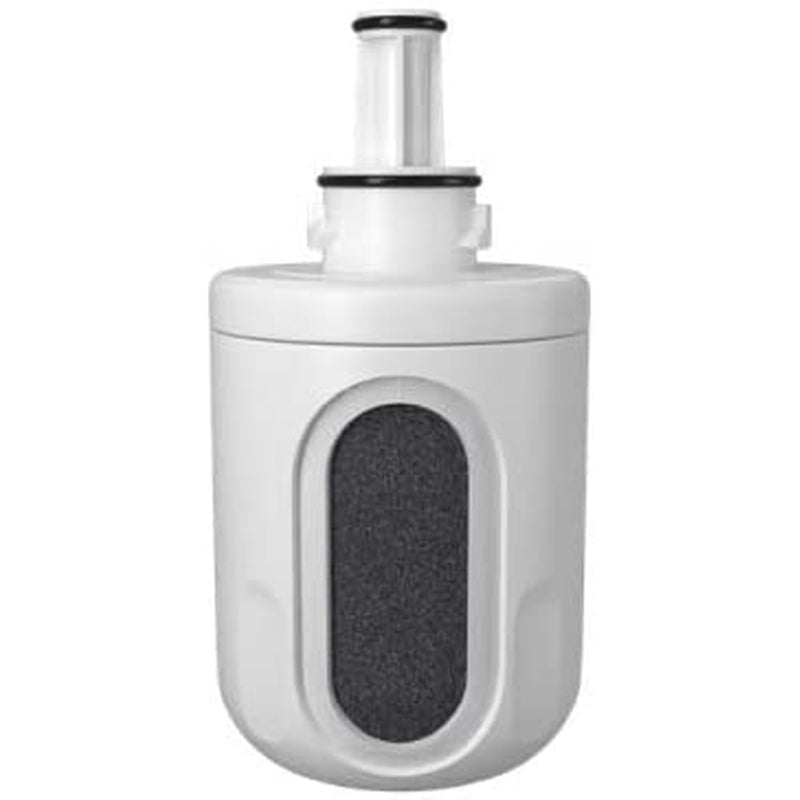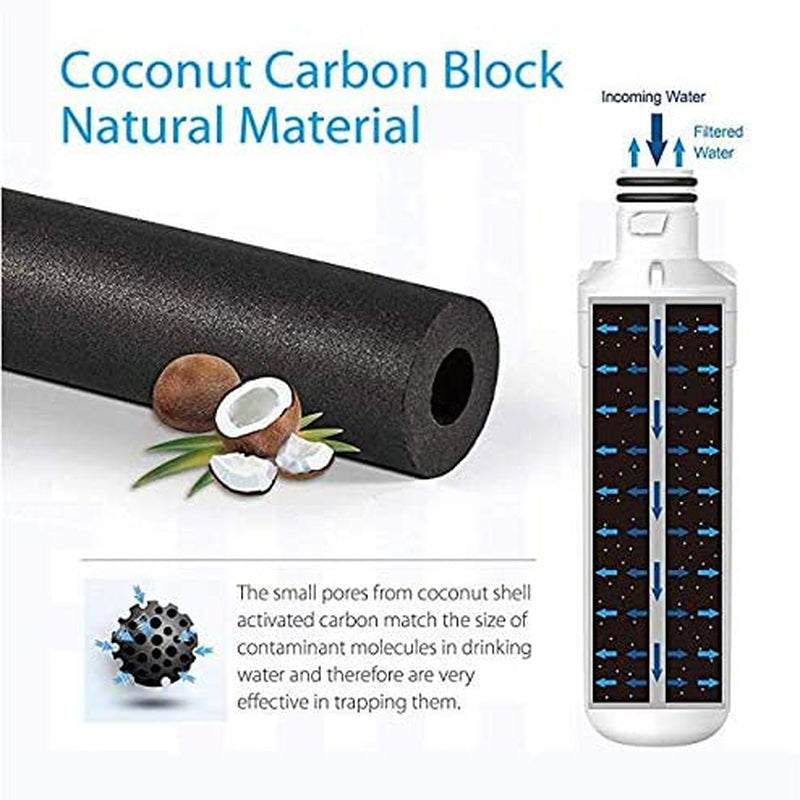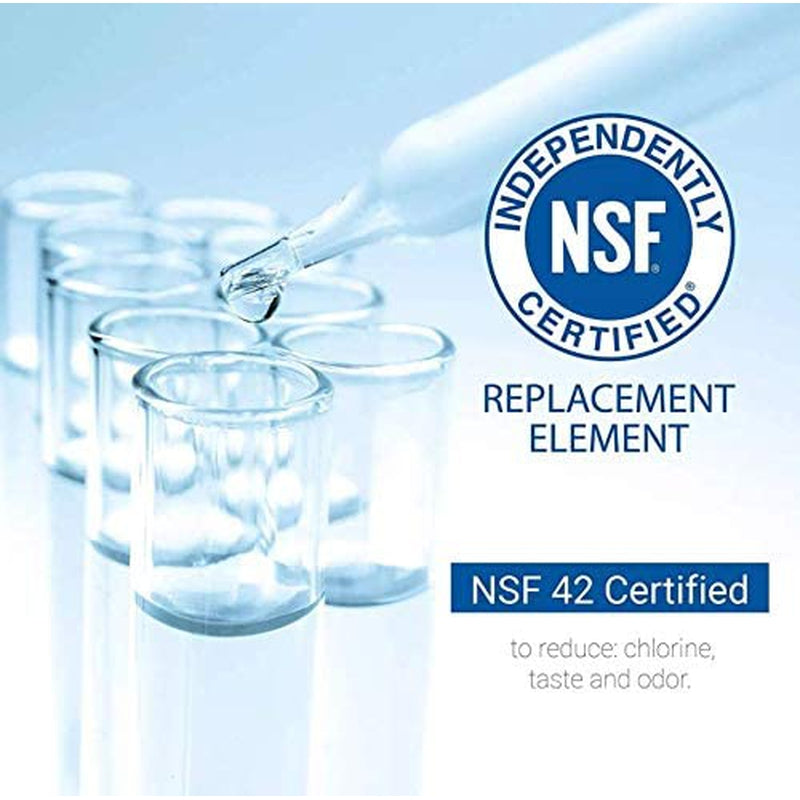 Fridge water filter replacement
Very happy delivered next day second time I've ordered and used
Great filter great service 👍
Great Price & Service
I needed a replacement filter for my Samsung fridge, so sent a message explaining model etc, got a quick response confirming the product code that would work, price was good so ordered 3. Then received Great communications explaining options for delivery, and when the product was shipped, with expected delivery date.
Definitely recommend Sparts NZ, will use them again. Thanks David
All good, prompt delivery