3 Pack - Razor Replacement Heads for Philips Norelco Electric Shaver HQ9
Regular price
Sale price
$39.99
Unit price
per
Sale
Coming soon
3 pack HQ9 compatible replacement shaving blades for the Philips shaver range.

Product Information: 
Easy to install
Make sure to clean the razor before installing
Satisfaction guaranteed or full refund provided

6 month warranty
Fast shipping from within NZ
Thanks for choosing to shop with Sparts NZ (locally owned and operated).
Suitable for the following shavers: 

TripleTrack heads

Fits PowerTouch (PT9xx)

Fits AquaTouch (AT9xx)

Fits HQ81xx, HQ82xx
9199XL, 9195XL, 9190XL, 9170XLCC, 9160XL, 8240XL, 8250XL, 8251XL, 8260XL, 8260XLCC, 8270XL, 8270XLCC, 8170XL, 8171XL, 8175XL, 8280XL, 8160XLCC 8151XL, 8150XL, 8140XL, 8138XL (not all model numbers may be listed)
Fits Philishave models: HQ9199, HQ9190CC, HQ9170, HQ9160, HQ9140, HQ9100, HQ9090, HQ9080, HQ9070, HQ9020, HQ8290, HQ8270, HQ8260, HQ8250, HQ8241, HQ8240, HQ8173, HQ8172, HQ8170 HQ8160, HQ8155, HQ8150, HQ8140, HQ8100 (may be partial list)
Also fits models: AT920, AT922, AT940, AT941, PT920
Share
HQ9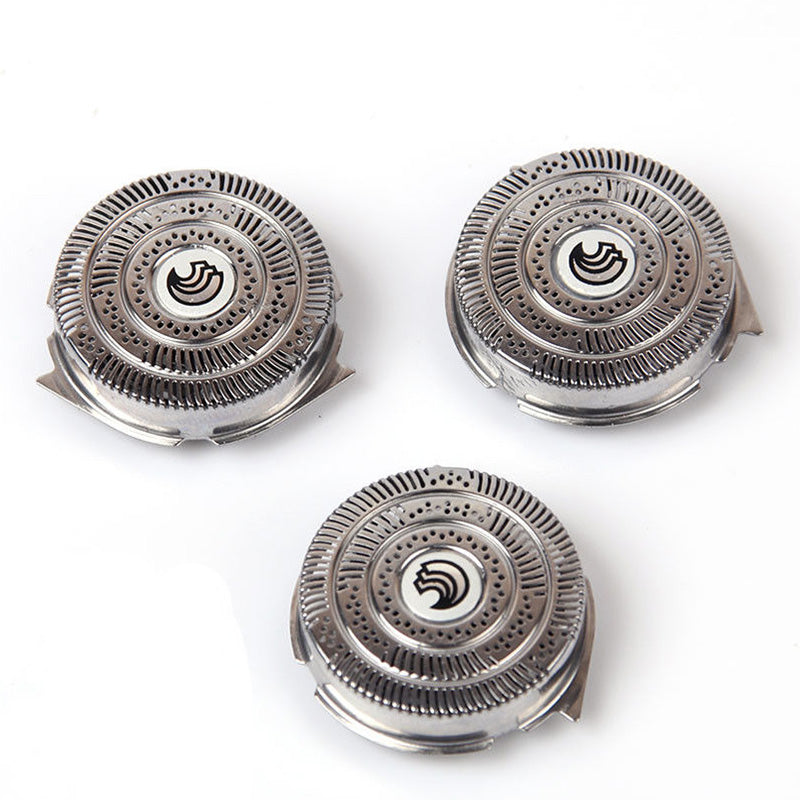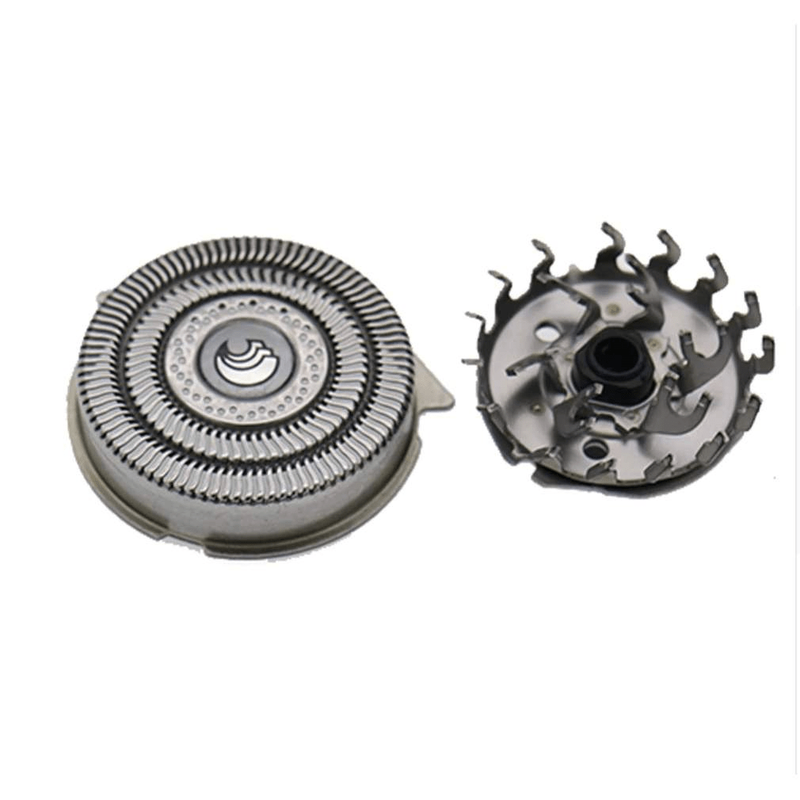 Hi Alan don't think these heads cut as close as they should they do cut but leave a lot to be desired
Disappointing I'd have to say. Not nearly as good as the original Philips heads
Replacement heads for Philips shaver
Saved buying a new electric shaver and the 3 pack HQ9 replacement heads were well priced, easily installed and once again afforded a closer shave. Convenient and prompt service from Sparts NZ.
Replacement shaver head
Excellent service, easy to follow website for products
Replacement heads for HQ9 electric razor
Received in quick time the only thing that I find is that they seem to not cut as close as the old heads did, but no problem, just takes a little bit longer too shave.