LG LT1000P / GF-1000P compatible water filter
Regular price
Sale price
$34.99
Unit price
per
Sale
Coming soon
HiSIMEN HFF-1631A (LT1000P) is an economical generic alternative to the factory original. The filter may be used as a fully compatible alternative to LG LT1000P water filter cartridge.
FEATURES:

HiSimen is committed to Improving Water Filtration Technology and Offering Clean Water.

ULTIMATE PURITY: Uses revolutionized technology for water filtration to filter out most chlorine, and other impurities, serving you cleaner water that tastes refreshing.

COST-EFFECTIVE CHOICE: Offers a reasonable price without compromising quality, helping your entire family get better drinking water with less money.

FILTER LIFE: Change your filter every 800 Ltrs, about 6 months for the average household for optimal performance.

Our professional customer service team will stand by for your any questions and offer you risk-free experience.

REPLACEMENT MODELS: LG LT1000P, LT1000PC, LT1000PCS, LT-1000PC, ADQ74793501, MDJ64844601; Kenmore 46-9980, 9980, ADQ74793502. The filter is not an LG original product.
May be used as a replacement or alternative replacement for:
LT1000P LT1000PC LT1000PCS
ADQ74793501 ADQ74793502 MDJ64844601
AQF-1000P FL-RF46 GF1000P

Suits the following refrigerator models:

GF-D708BSL, GF-D708MBSL, GF-L570MBL, GF-L570PL, GF-L708PL, GF-V570MBL, GF-V708BSL, GF-V708MBSL, GF-V910MBSL, LFXC24796D, LFXC24796S, LFXS30796D, LFXS30796S, LMXC23796D, LMXC23796S, LMXS30796D, LMXS30796S, LSFXC2496D, LSXC22396D, LSXC22396S, LSXS26396S, SG-5I700TSL, GF-706, GF-D706, GF-D706MBL
Thanks for choosing to shop with Sparts NZ (locally owned and operated).

Share
8002 - HFF1631A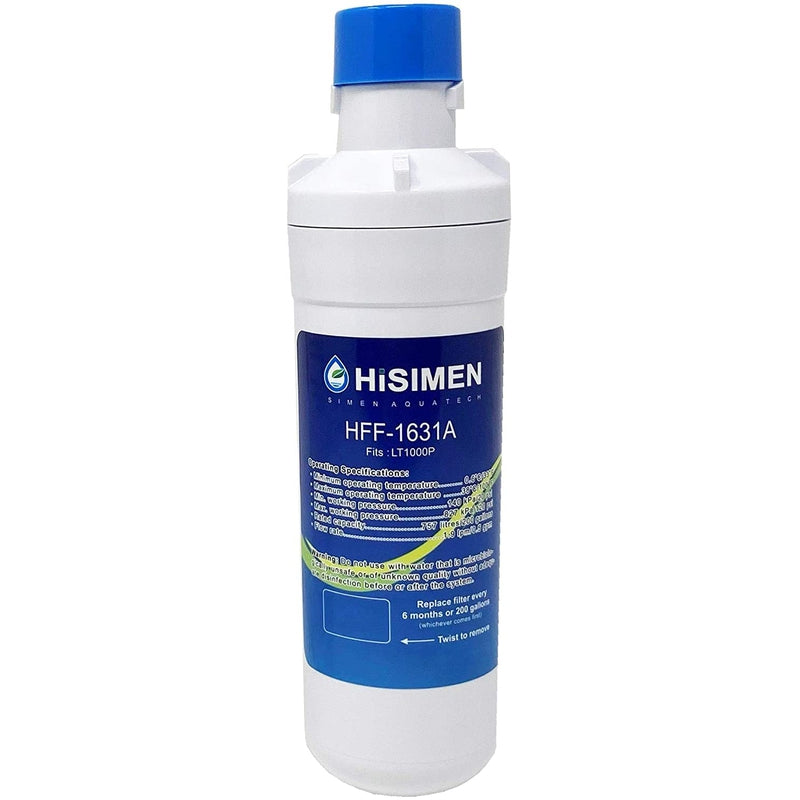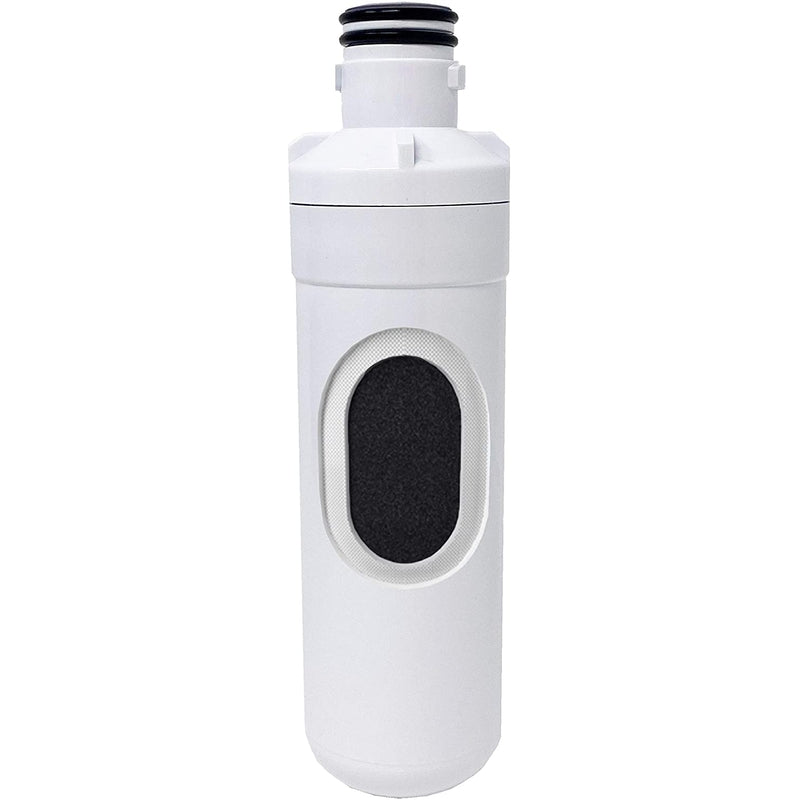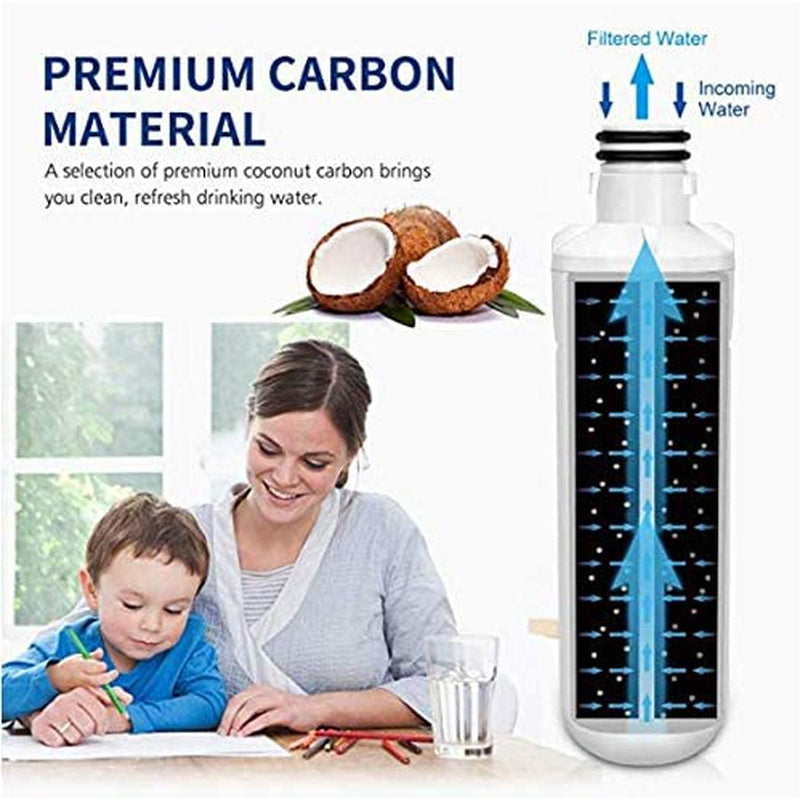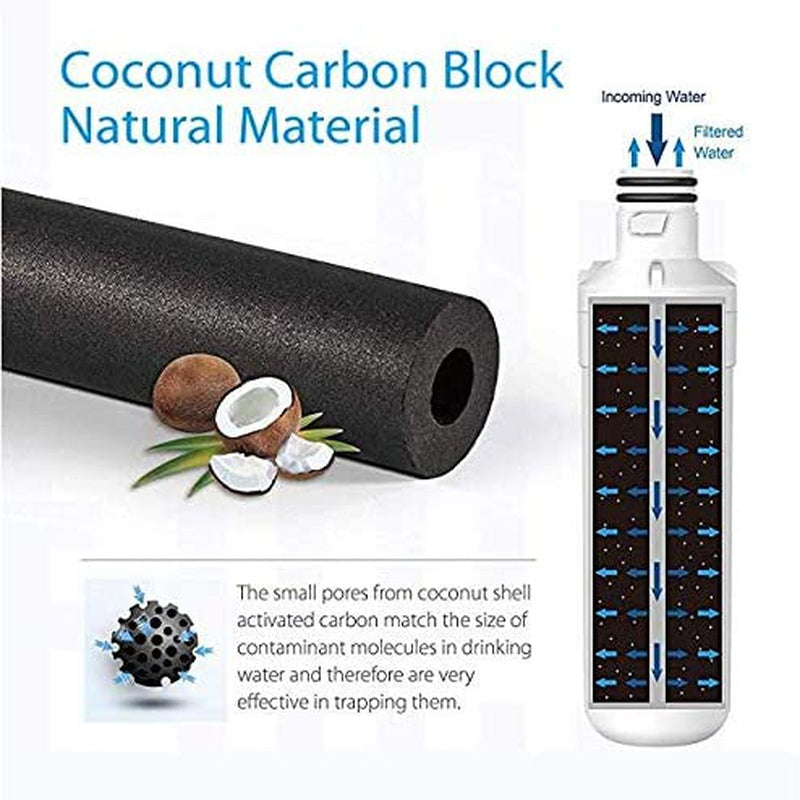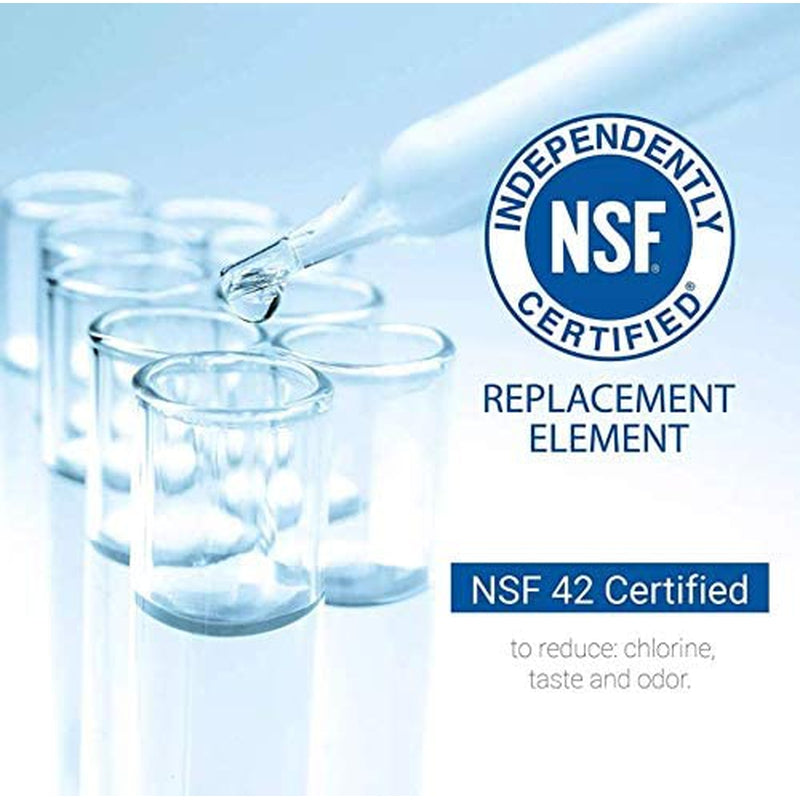 LG LT1000P compatible filter
Super fast, next day rural delivery. Filters are a fraction of the cost of LG ones and seem to work just as well. Thanks
Easy
Great service, didn't wait to long.
water filter
excellent product great team and easy to deal with, hassle free.
Perfect fit
Half the price and a perfect fit.
LG LT1000P / GF-1000P compatible water filter