LG LT700P Water Filter
Regular price
Sale price
$29.99
Unit price
per
Sale
Coming soon
HiSIMEN LT700P compatible replacement water filter for LG refrigerators.

Thanks for choosing to shop with Sparts NZ (locally owned and operated). 
HiSIMEN LT700P replacement filter is an economical generic alternative which fits the new 2010 onwards LG refrigerators with french doors and four-door dispensing models including the LFX25976SW refrigerator.

Also replaces the following part and system numbers, ADQ36006101-S Kenmore 46 9690 ADQ3006102
- WQA CERTIFIED: Each Odoga refrigerator filter is tested and certified by WQA for materials and structural integrity requirements
- HIGH EFFICIENCY FILTRATION: Reduces Chlorine Taste & Odor, Rust and Corrosion, Sand Sediment, Silt, and Turbidity for 300 gallons or 6 months, depending on water usage and quality
Technical Features:
- Coconut carbon to ensure clean, great tasting water in your home
- Easy to install and quick to change.
- Designed to fit LG and Kenmore refrigerator models that use a water filter that mounts from the fridge ceiling
- For optimum performance, it's recommended you change your filter every 6 months or 300 gallons.
- Reduces chlorine, turbidity, and more
A compatible alternative to part numbers LT700P, ADQ36006101, ADQ36006102, 46-9690, 469690, WF700, EFF-6032A, WSL-3, FML3, and LFX31925ST
Replacement for the following LG models: LFX31925ST, LFX31945ST, LFX25978ST, LFX25991ST, LFX28978ST, LFX31925, LFX31925SW, LFX33975ST, LMX31985ST, GF-D613SL, GF-SD730SL, GR-D730SL, GR-D907SL, GR-L218ASL, GR-L219CPL, GR-L730SL,
Installation Instructions:
Note: The filter must be pushed firmly into the receiver and turned until the filter is locked in place. If the filter is not locked correctly, water will not flow. DO NOT use any tools to install this filter
Share
8005 - HFF1632A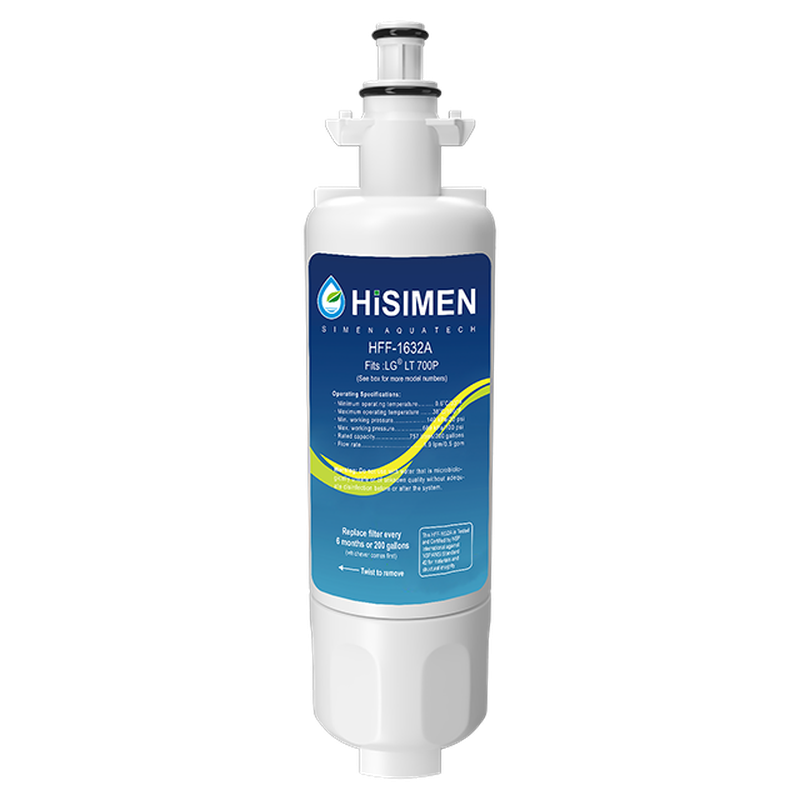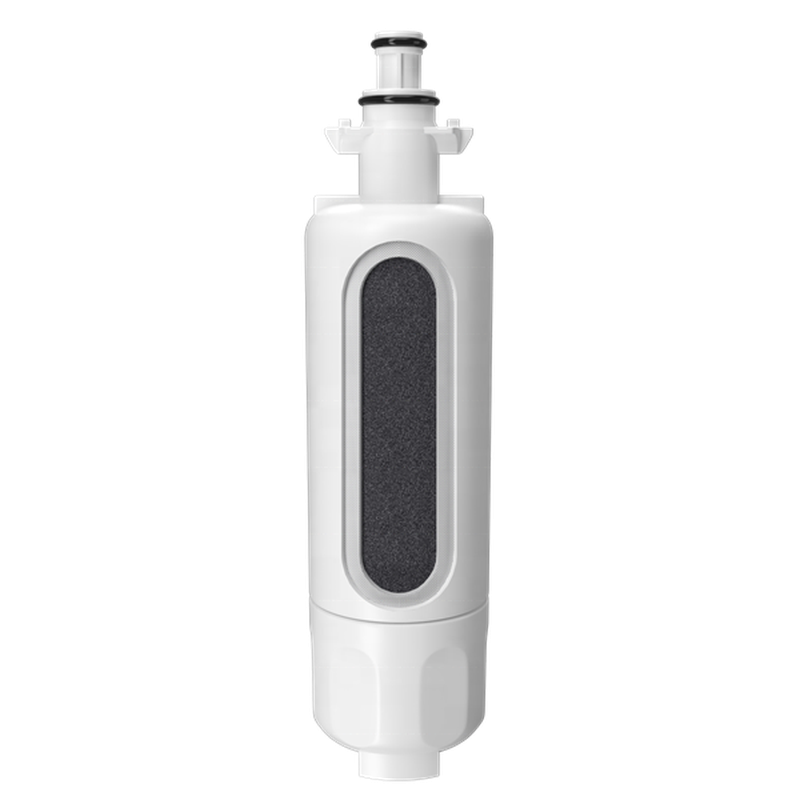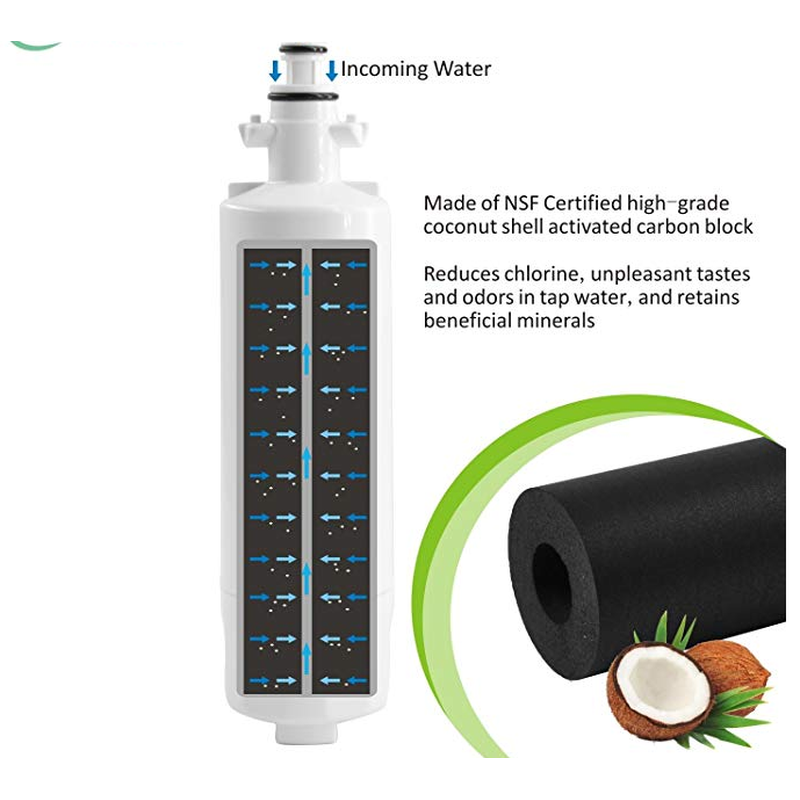 Great
Awesome service thank you and product is great.
Very easy to deal with
Compare to other sites, prices good & easy to deal with
Supercedes my previous review as excellent product. Don't know why it showed 1 star
5 star product and excellent company to deal with.
LG Water Filter
Awesome service and fast. Will definately order again. Happy customer
Great service
Easy to navigate web page and quick postage.