Ntag213 Ntag215 Ntag216 13.56MHz ISO14443A Clear Sticker NFC Tag - 10 Pack
Regular price
Sale price
$14.99
Unit price
per
Sale
Coming soon
Have a play with these NFC tags which you can program yourself and place anywhere! These are soft adhesive tags. Sold as packs of 10.

The tags are blank with no data, you can program them to launch many things on your phone eg.
navigation
phone calls
open a website
turn on Wi-Fi or Bluetooth
turn on your alarm
put your phone on mute...
Various routine tasks can be stored, which are carried out by holding your device in front of the tag. Can be re-written up to 100,000 times.
Specification:

Chip: Ntag213(144bytes) / Ntag215(504bytes) / Ntag216(888bytes)
Protocol: ISO14443A
Working frequency: 13.56 MHZ
Reading and writing distance: 1 to 5 cm
Reading and writing time: 1 to 2 ms
Working temperature: -20 to 55 degree, humidity of 90%
Erase times : > 100000 times
Data storage: > 10 years
Reading time: 100000 times
Diameter: 25mm
Compatibility:
1) Support 13.56mhz RFID and NFC IC reader/writer, For example: Acr122u reader/writer
2) Support Smart mobile phones with NFC function.

Suitable for Samsung Galaxy S5/S4/Note 3/Note 2/NOKIA Lumia920/820/720/620/BLACKBERRY Z10/Q10/LG Nexus4/Nexus5/HTC one/Sony Xperia, and all NFC enabled mobile phones.
Thanks for shopping with Sparts NZ

Share
2041 - NTAG213 Clear x 10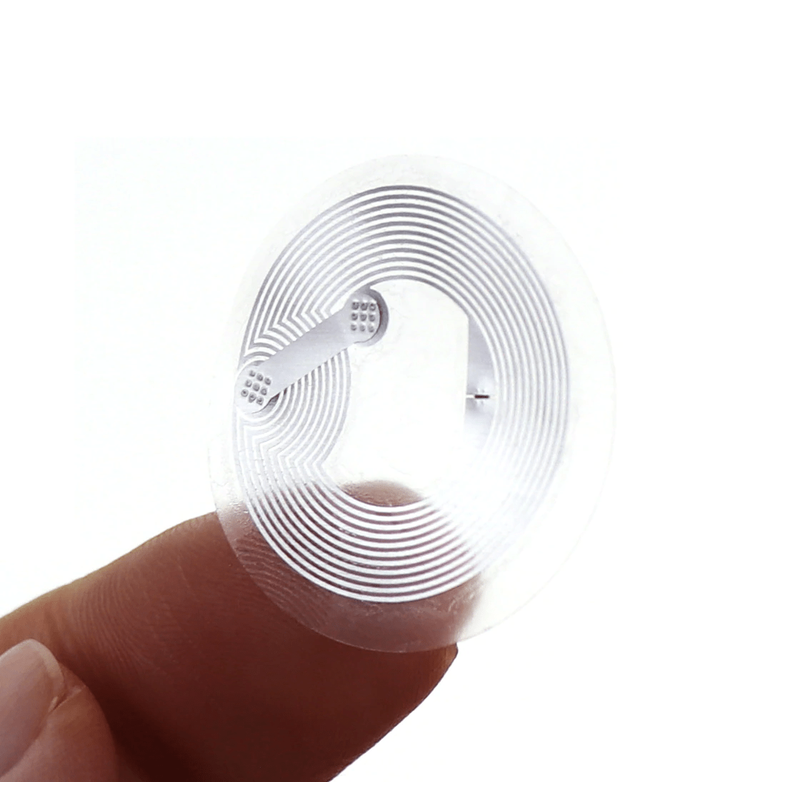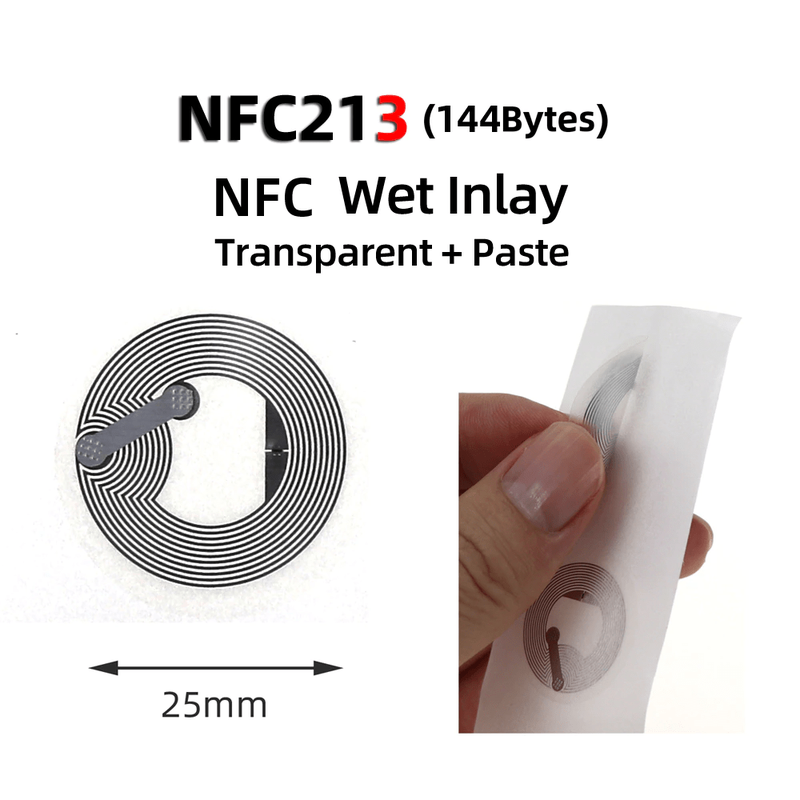 2/10
Found out 2 out of 10 tag were faulty. Paid big bucks for nothing. Oh and you had to pay extra taxes for ur goods, will def get these stuffs from alxpres.. #Lessonlearned