Samsung DA29-10105J compatible water filter HFF-1635A
Regular price
Sale price
$29.99
Unit price
per
Sale
Coming soon
HiSIMEN HFF-1635A (DA29-10105J) is an economical generic alternative to the factory original. The filter may be used as a fully compatible alternative to DA29-10105J water filter cartridge.
FEATURES:

HiSimen is committed to Improving Water Filtration Technology and Offering Clean Water.

ULTIMATE PURITY: Uses revolutionized technology for water filtration to filter out most chlorine, and other impurities, serving you cleaner water that tastes refreshing.

COST-EFFECTIVE CHOICE: Offers a reasonable price without compromising quality, helping your entire family get better drinking water with less money.

FILTER LIFE: Change your filter every 800 Ltrs, about 6 months for the average household for optimal performance.

Our professional customer service team will stand by for your any questions and offer you risk-free experience.
May be used as a replacement or alternative replacement for:
WSF-100, DA29-10105E, DA2910105E, DA29101015C, DA29-10105C, DA99002588, DA99-002588, EF9603, HAEFE/EXP & HAFEX/EXP, HAF-EX/XAA IN1011-2

Suits the following refrigerator models:

RF4287HARS/XAA, RFG298HDRS, RS261, RS265, RF4267HABP, RFG297HDPN, RFG29PHDRS, RFG29PHDWP, RS267TDPN, RF22K9381SG, RF22K9381SR, RF22K9581SG, RF22KREDBSG, RF22KREDBSR, RF22M9581SG, RF23HCEDBBC, RF23HCEDBSR, RF23HCEDBWW, RF23HCEDTSR, RF23HSESBSR, RF23HTEDBSR, RF23J9011SG, RF23J9011SR, RF24FSEDBSR, RF25HMEDBBC, RF25HMEDBSG, RF25HMEDBSR, RF25HMEDBWW, RF260BEAEBC, RF260BEAESG, RF260BEAESP, RF260BEAESR, RF260BEAEWW, RF261BEAEBC, RF261BEAESG, RF261BEAESP, RF261BEAESR, RF261BEAEWW, RF263BEAEBC
Thanks for choosing to shop with Sparts NZ (locally owned and operated).

Share
8007 - HFF1635A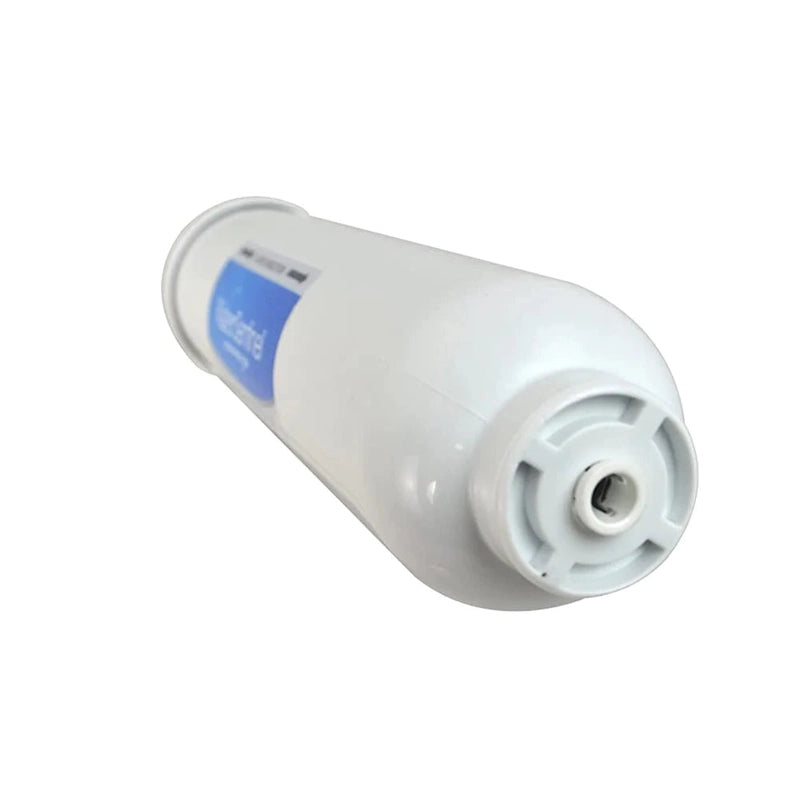 Samsung DA29-10105J compatible water filter HFF-1635A