3 Pack - Razor Replacement Heads for Philips Electric Shaver HQ8 / SH50
Regular price
Sale price
$34.99
Unit price
per
Sale
Coming soon
3 pack HQ8 / SH50 compatible replacement shaving blades for the Philips shaver range.
Product Information: 
Easy to install
Make sure to clean the razor before installing
Satisfaction guaranteed or full refund provided
6 month warranty
Fast shipping from within NZ
Thanks for choosing to shop with Sparts NZ (locally owned and operated).
Suitable for the following Philips shaver models: 
S5XXX all series S5570 S5560 S5380 S5370 S5230 S5210 S5130 S5110 S5095 S5090 S5082 S5081 S5080 S5079 S5078 S5077 S5015 S5013 S5011 S5010 S5008
HQ8 all series
PT7XX all series
AT7XX all series
PT8XX all series
AT8XX all series
Share
SH50 / HQ8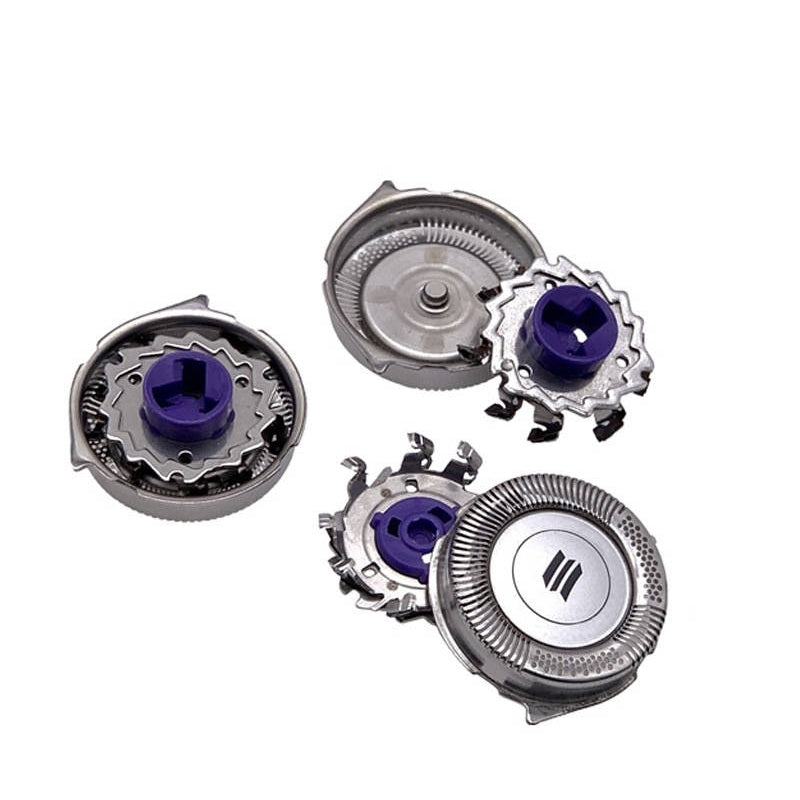 3 Pack - Razor Replacement Heads for Philips Electric Shaver HQ8 / SH50
Shaver heads
Shaver cutting excellent now, wish I'd got them sooner.
phillips razor heads
Fast service and product satisfactory Thank you
3 Pack - Razor Replacement Heads for Philips Electric Shaver HQ8