SONY XL2400 Lamp
Regular price
Sale price
$129.00
Unit price
per
Sale
Coming soon
Brand new XL2400 compatible whole lamp module with housing, best choice for your Sony Rear projection TV!
If you are looking for a replacement lamp for your TV listed below, then this is the right lamp for you. This compatible lamp is similar in quality and performance to the name brand original but without the price tag!
We guarantee all our lamps for 6 months and offer a no questions replacement warranty.
Product Information:
Part#:XL-2400 XL-2400U A-1129-776-A F-9308-750-0
Lamp Type: UHP
Wattage: 100-120 Watts
Expected lamp life: 6000-8000 hours
Fit for the following SONY TV models:
SONY KDF-42E2000 KDF42E2000
SONY KDF-46E2000 KDF46E2000
SONY KDF-46E2010 KDF42E2010
SONY KDF-50E2000 KDF50E2000
SONY KDF-50E2010 KDF50E2010
SONY KDF-55E2000 KDF55E2000
SONY KDF-E42A10 KDFE42A10
SONY KDF-E50A10 KDFE50A10
SONY KDF-E50A11 KDFE50A11
SONY KDF-E50A11E KDFE50A11E
SONY KDF-E50A12U KDFE50A12U
SONY KF-42E200A KF42E200A
SONY KF-42E201A KF42E201A
SONY KF-50E200A KF50E200A
SONY KF-55E200A KF55E200A
SONY KF-E42A10 KFE42A10
SONY KF-E42A11 KFE42A11
SONY KF-E50A10 KFE50A10
LAMP INSTALLATION VIDEO :
http: dlplampguide.com xl2400.html
Thanks for choosing to shop with Sparts NZ - visit us @ www.sparts.co.nz
Share
1021 (XL2400)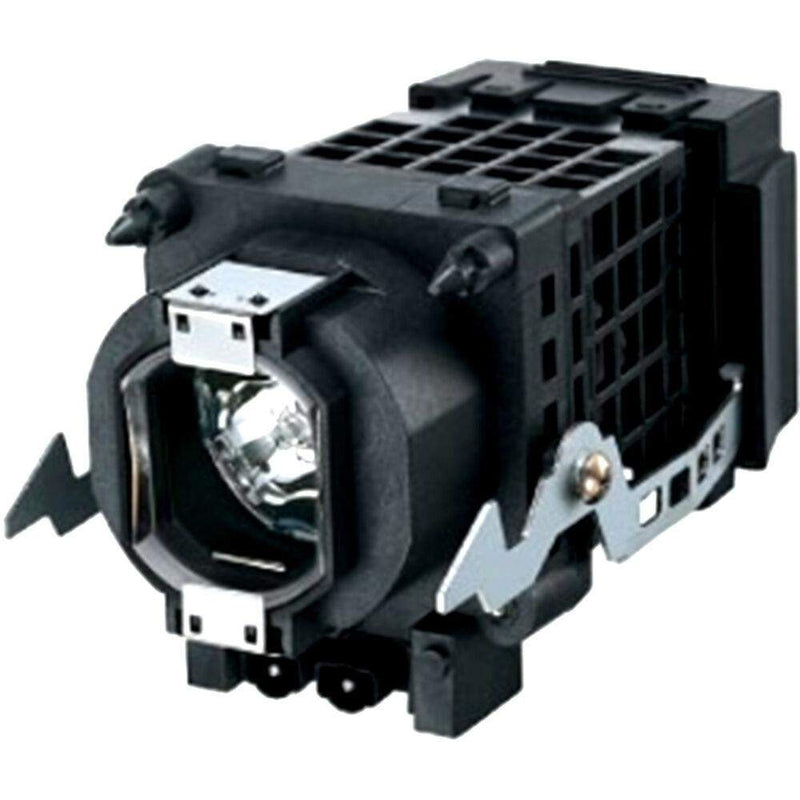 GOOD QUALITY
lamp is performing as expected. No flickering as experienced with cheaper versions.
SONY XL2400 Lamp
Good product , great service .